Corus Entertainment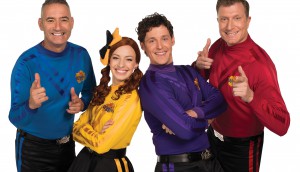 Corus deepens Wiggles pact with ABC Commercial
The Canadian broadcaster has nabbed the exclusive broadcast rights to content like season two of Emma! and the exclusive rights to various studio-recorded specials.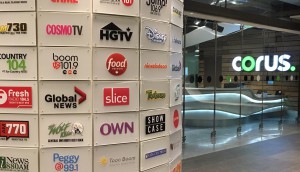 Shaw to sell Corus stake in $548M share sale
Shaw Communications will no longer hold an equity interest in Corus Entertainment once the offering closes later this month.
Maria Hale exits Corus
The veteran TV exec has served as SVP of Global Entertainment and content acquisition since 2016.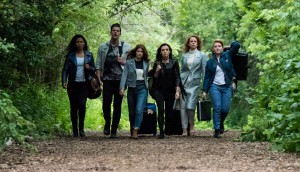 In brief: Carmilla co-creator among Corus Writer's Apprentice picks
Plus: Wattpad heads to Singapore and Netflix sets a premiere date for Muse Entertainment's MOW Good Sam.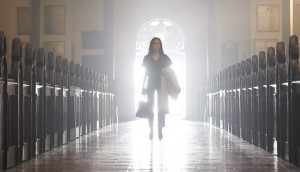 Global TV announces early summer lineup
Detective drama Private Eyes and the final season of Mary Kills People will premiere in May.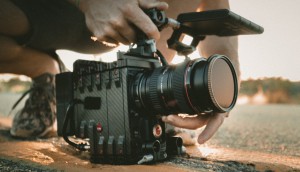 Breakthrough goes 'Wild' with Bonterra
Production is underway on Breaking Wild, a new 10-episode docuseries set to premiere on Corus Entertainment's History channel next year.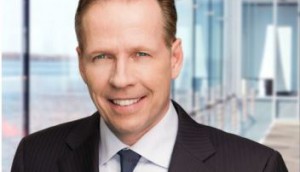 TV revenues up 5% for Corus in Q2
An uptick in TV ad spending continued to be the main driver, with overall revenues hitting $353.5 million.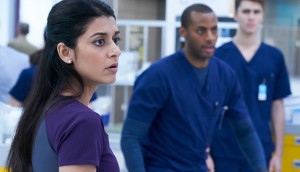 How Nurses subverts the typical medical procedural model
Creator and showrunner Adam Pettle shares how he built his most diverse writers' room yet to create a new kind of medical drama.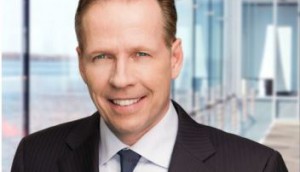 Corus acquires Kin Canada
Corus has taken full ownership of Kin Canada's operations, boosting its presence in the digital lifestyle space.
Corus sells majority stake in Telelatino Network
The network's minority shareholders have partnered with Telelatino president Aldo Di Felice (pictured) to acquire Corus' 50.5% stake in the company.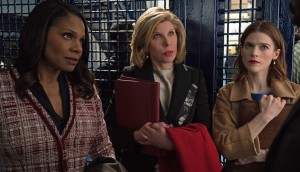 Canadian broadcasters prep for an SVOD invasion
Broadcast execs discuss how they're honing their streaming offerings as another wave of deep-pocketed OTT players head toward Canada.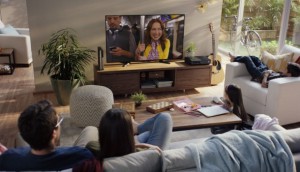 OTT services rise in viewer popularity, awareness: study
While CTV remains the top-of-mind TV brand for Canadians, streaming services made a significant push into the top 20 in a new report from Solutions Research Group.