Corus Entertainment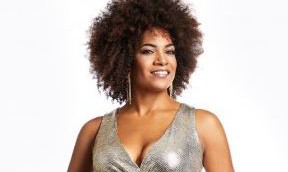 Corus, Insight end production on BBCAN season eight
There are no plans to resume production at a later date, with the season set to wrap with two finale episodes.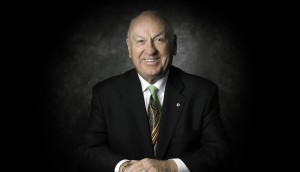 Canadian media pioneer JR Shaw dies at 85
The founder of Shaw Communications and Corus Entertainment made a lasting impact on Canada's broadcasting and telecommunications landscape.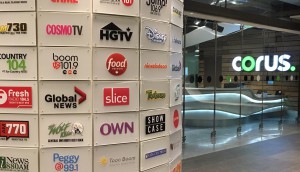 Trio of digital experts added to Corus board of directors
Alex Carloss, Stephanie Coyles and Sameer Deen have joined, bringing the company's board to 12 members in total.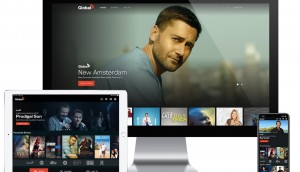 Corus launches new multi-channel Global app with free content
Corus is bringing its channels under one umbrella, with select unscripted content from Food Network Canada and HGTV Canada available to stream for free.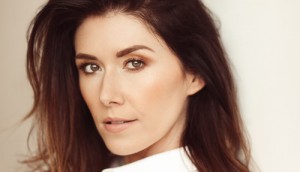 Family Law opens for business
Principal photography for the Global drama, produced by SEVEN24 Films and Lark Productions, begins March 2, with an all-Canadian cast.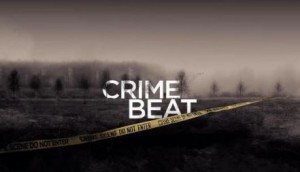 In brief: Podcast Crime Beat gets the TV treatment
Global also expanded its episode order for the latest season of reality series Big Brother Canada, while Toronto's N5 Pictures unveils a new title.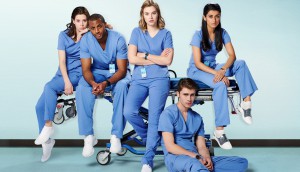 Nurses to start its second shift in March
Production on season two of Global's medical procedural will launch in Toronto, with two new cast members set to scrub in.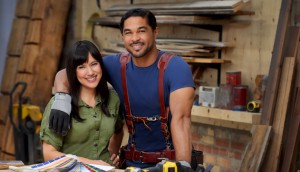 Corus greenlights Save My Reno to a fourth season
The renewal of the Great Pacific-produced lifestyle series comes ahead of the season three premiere.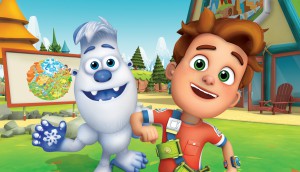 Ranger Rob gets season three greenlight
The animated adventure show's latest round of episodes is set to be delivered at the beginning of summer 2020.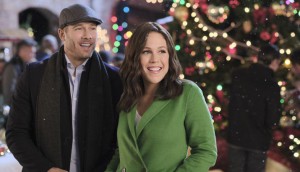 Corus partners with Neshama, Champlain on original MOWs
The broadcaster has 50 films on its slate, some of which aired during 2019′s Countdown to Christmas, as part of a commitment to boost independent Canadian production.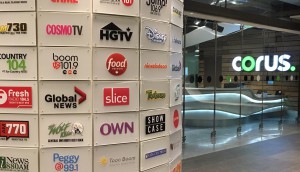 TV revenue grows for Corus in Q1
Television revenue hit $430 million for the first quarter of 2020, while merchandising and distribution revenue was also on the rise.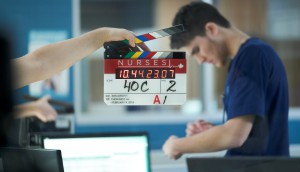 Global greenlights Family Law from SEVEN24, Lark
The Corus Entertainment-owned channel also revealed early renewals for original dramas Nurses and Departure, which will both premiere in 2020.