Corus Entertainment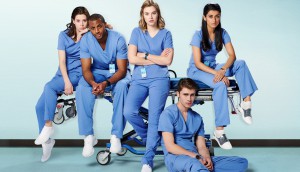 Nurses to start its second shift in March
Production on season two of Global's medical procedural will launch in Toronto, with two new cast members set to scrub in.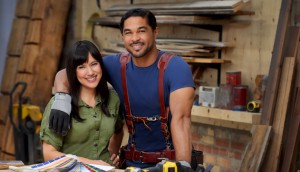 Corus greenlights Save My Reno to a fourth season
The renewal of the Great Pacific-produced lifestyle series comes ahead of the season three premiere.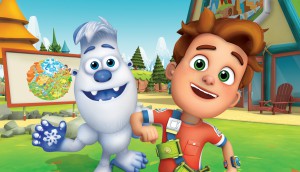 Ranger Rob gets season three greenlight
The animated adventure show's latest round of episodes is set to be delivered at the beginning of summer 2020.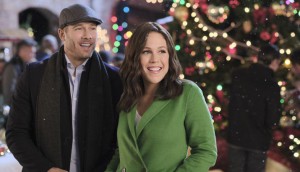 Corus partners with Neshama, Champlain on original MOWs
The broadcaster has 50 films on its slate, some of which aired during 2019′s Countdown to Christmas, as part of a commitment to boost independent Canadian production.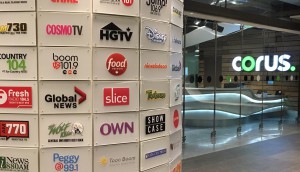 TV revenue grows for Corus in Q1
Television revenue hit $430 million for the first quarter of 2020, while merchandising and distribution revenue was also on the rise.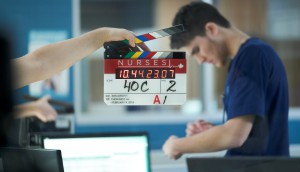 Global greenlights Family Law from SEVEN24, Lark
The Corus Entertainment-owned channel also revealed early renewals for original dramas Nurses and Departure, which will both premiere in 2020.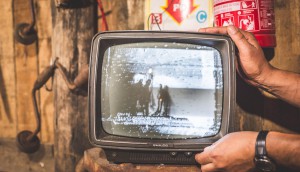 Defining events of the '10s
Industry stakeholders and pundits weigh in on the decade's most crucial events, including major M&A moves and Netflix's arrival in the market.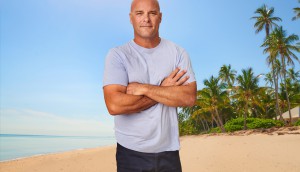 Lifestyle Personality of the Year: Bryan Baeumler
The HGTV Canada star took a chance with his personal business and pitched Island of Bryan, the channel's biggest ratings hit in a decade.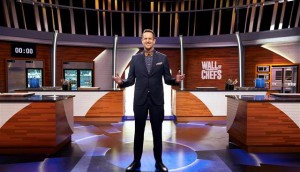 Food Network Canada sets dinner time for Wall of Chefs
The series from Insight Productions and Corus Studios sees four cooks test their skills under the watch of a revolving panel of notable Canadian chefs.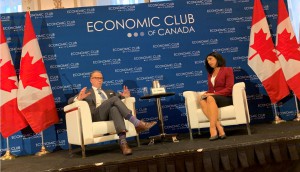 Doug Murphy calls for urgency, parity, flexibility in acts review
The Corus head argued that Canadian broadcasters need additional flexibility to grow international revenue streams as ad and subscription revenues decline.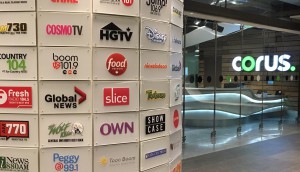 Corus responds to critics of CPE flexibility request
"Fundamentally, Corus seeks additional timing flexibility, nothing more. No spending reductions will result. No risk will be passed on. No agenda is at work," said the media company.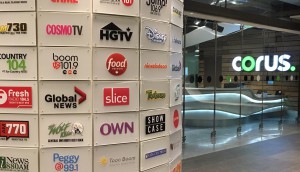 Unions, guilds oppose Corus' request for CPE flexibility
CMPA, DGC, ACTRA and WGC said that granting the request would set a dangerous precedent, while other broadcasters argued that additional flexibility is necessary.