Corus Entertainment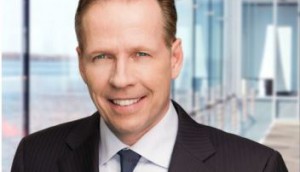 Doug Murphy on Peacock deal, StackTV growth and Corus Studios
The Corus president and CEO said the company's IP ownership and sales strategy has ramped up during the pandemic.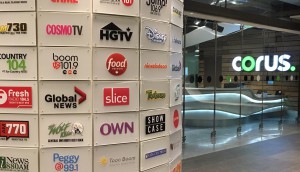 Corus feels COVID-19 impact as revenue drops 24% in Q3
While a sharp drop in advertising revenue caused the declines, there were brights spots as the company's OTT offering StackTV hit 200,000 subs.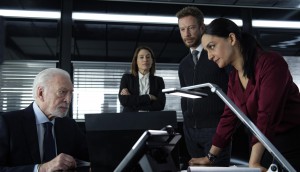 Upfronts '20: Corus sets 43 new, returning originals across lineup
The broadcaster is leaning on its roster of originals, returning acquisitions and a newly inked deal for Peacock original series to boost its 2020/21 fall schedule.
Deals: Corus, Cineflix Rights, Blue Ant
Global adds two award-winning newsmagazines ahead of its Upfront, while Apple teams with Cineflix Rights and Kan 11 to co-produce Tehran.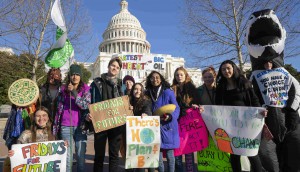 Corus tackles climate change in kid-targeted doc special
Corus EVP Colin Bohm shares how CitizenKid: Earth Comes First fits into the company's original content strategy and how they formed the partnership with White Pine Pictures.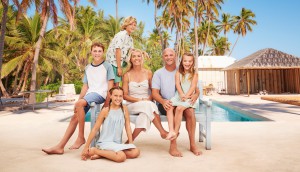 Island of Bryan sets its U.S. debut with a new title
U.S. network HGTV picked up the first season from Corus Studios with the revamped title of Renovation Island, set to premiere June 7.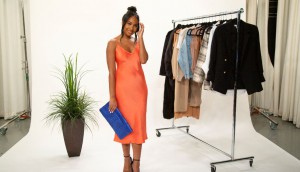 Corus creates first social series on Pinterest
Made You Look is part of an effort to build brand love with Slice's millennial female audience as Pinterest explores the video content space.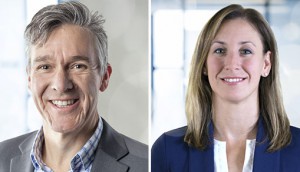 In brief: Telefilm grows its exec team
Plus: Several Canadian titles make Annecy's Official Selection and ET Canada will broadcast a week-long country music concert fundraiser.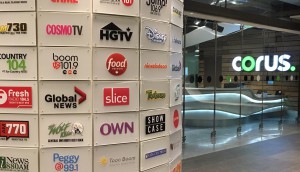 Corus' TV ratings surge, but how to monetize uptick remains unclear
COVID-19: The company is cancelling its 2020 upfront as it focuses on managing costs and sorting through regulatory issues created by the pandemic. (Unlocked)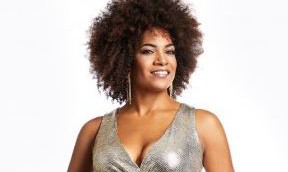 Corus, Insight end production on BBCAN season eight
There are no plans to resume production at a later date, with the season set to wrap with two finale episodes.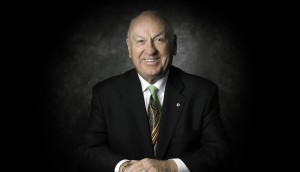 Canadian media pioneer JR Shaw dies at 85
The founder of Shaw Communications and Corus Entertainment made a lasting impact on Canada's broadcasting and telecommunications landscape.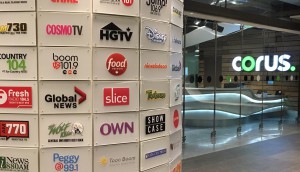 Trio of digital experts added to Corus board of directors
Alex Carloss, Stephanie Coyles and Sameer Deen have joined, bringing the company's board to 12 members in total.