Corrie Coe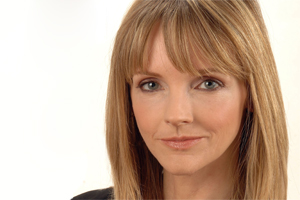 Canadian Film Centre adds four directors to board
Kirstine Stewart, Scott Dyer, Corrie Coe and Rupert Dilnott-Cooper are the latest additions to the board at the advanced training centre.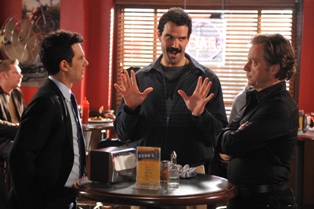 After Dan For Mayor and Hiccups, what's next from CTV?
Those gaps in CTV's Canadian show offerings are about to be filled, says Corrie Coe, SVP of independent production.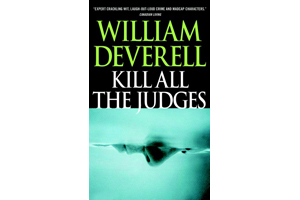 Bell Media options Canuck novels
The company's SVP of independent production, Corrie Coe, tells Playback Daily about selecting the works.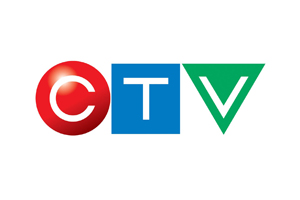 Brett Burlock leaves CTV's development division
The broadcaster is now looking through new hires to reorganize development across genres, rather than channels.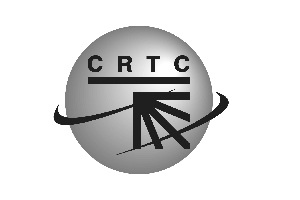 Breakthrough in Producer-Broadcaster terms of trade talks
Drum roll: a first-time terms of trade agreement between Canadian broadcasters and indie producers appears in sight.