Corrie Coe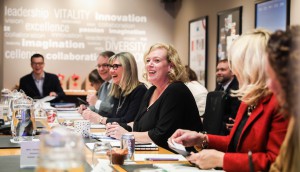 MacLeod unveils Ontario film and TV advisory panel members
Cinespace VP Jim Mirkopoulos will serve as chair, while Shaftesbury's Christina Jennings has been tapped as its vice chair.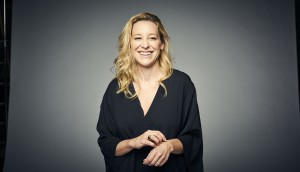 2019 Production Company of the Year: Peacock Alley Entertainment
How a carefully-crafted development slate, including Crave mockumentary New Eden and CBC Gem's Jensplaining, keeps Peacock Alley thriving in Canada's competitive landscape.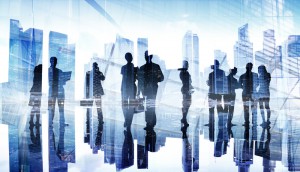 Bell Media realigns Discovery Networks under Mike Cosentino
The retirement of Discovery GM and VP Ken MacDonald sees a host of structural and executive changes for the suite of factual channels.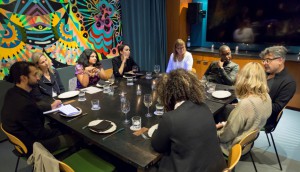 Breaking barriers: Diversity needs 'margin for failure'
In part two of Playback's roundtable, execs talk international biases against diverse casting, the need for a higher risk tolerance and the growing demand for representation.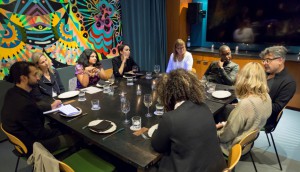 Breaking barriers: The 'risk' of diversity
When it comes to reaching a growing audience that's chronically under-represented on screen, the real risk is being averse to change. Execs sound off in Playback's roundtable.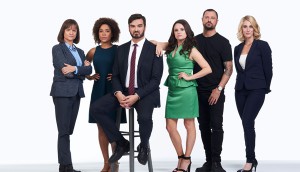 Can broader appeal and co-viewing keep Comedy laughing?
The channel is doubling down on a strategy that has served it well over 20 years, relying on syndicated and second-window hits to provide viewers with TV comfort food.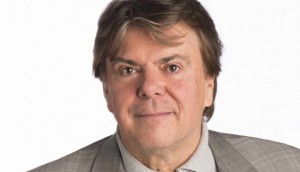 Bell Media elevates execs following Turcke's exit
Randy Lennox's former responsibilities as president of broadcast and content have been divvied up.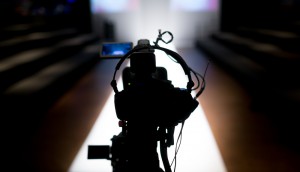 What Bell Media's new HBO partnership means for indies
Bell Media's SVP of indie production Corrie Coe shares details on the new original programming program that sees a door open between Canadian producers and HBO in the U.S.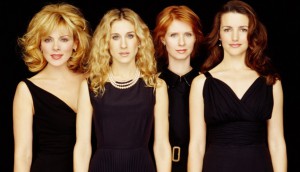 Specialties @ 20: Bravo
From Playback magazine: in our multi-part tribute to Canada's key specialty channels, today we look back on 20 years of Bravo.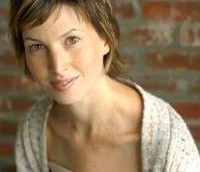 Trish Williams leaving Bell Media to executive produce Saving Hope
With Williams' departure, Tom Hastings becomes Bell Media's new director of independent production (Williams pictured).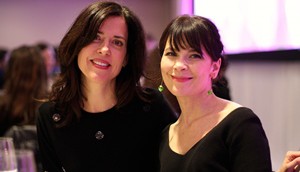 Gallery: WIFT-T Crystal Awards 2014
This year's honorees were presented with their awards at a gala luncheon held in Toronto on Dec. 2.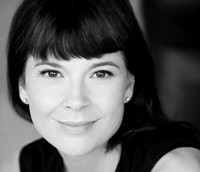 Anne Dorval to receive WIFT-T Crystal Award
Dorval will be honoured with the international achievement award at a gala in Toronto on Dec. 2.