Corner Gas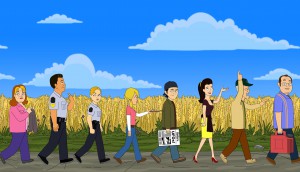 CTV greenlights season three of Corner Gas Animated
Meanwhile, IMDb TV has acquired the Corner Gas franchise as an IMDb original in the U.S., with the live-action sitcom and film to launch on Oct. 15.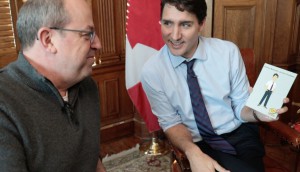 Corner Gas fills up on star power for season two
Ahead of its Canada Day premiere, creator Brent Butt discusses bringing Justin Trudeau, Michael J. Fox and others into the animated show's sophomore season.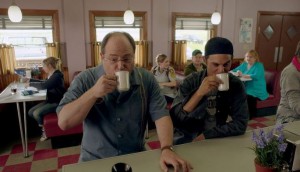 Corner Gas secures first int'l streaming deal
Producer Virginia Thompson shares details on the deal to see the comedy stream in over 60 territories via Amazon Prime Video.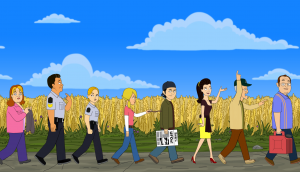 Corner Gas Animated debut draws 280K on overnights
The ratings haul makes the rebooted comedy property the most-watched Canadian series debut in the history of The Comedy Network.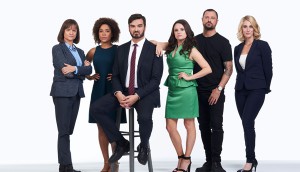 Can broader appeal and co-viewing keep Comedy laughing?
The channel is doubling down on a strategy that has served it well over 20 years, relying on syndicated and second-window hits to provide viewers with TV comfort food.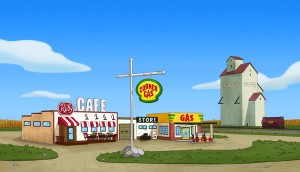 Re-examining the reboot
Humankind is being willingly overrun by a reboot pandemic. But why do we love a good remake and is it smart for business?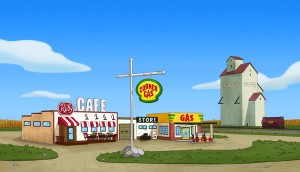 Comedy Network orders Corner Gas reboot
A new animated season of the beloved comedy is heading to the specialty channel.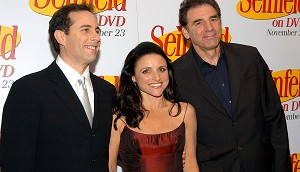 Project Latte grabs Seinfeld Canadian SVOD Rights
All 180 episodes of the cult sitcom will be available for binge-viewing after the Bell Media streamer launches by the end of the year.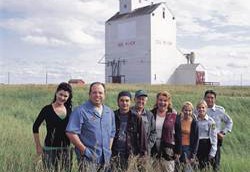 Corner Gas production execs Brent Haynes and Louise Clark reunite
The former Comedy Network topper inks a first-look deal with Lark Productions. (Corner Gas cast pictured)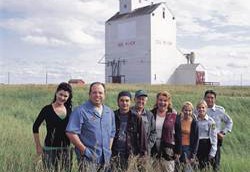 Corner Gas crowdfunding about the fans: producer
The purpose of the Kickstarter campaign for Corner Gas: The Movie was to give fans an opportunity to be involved, says executive producer Virginia Thompson.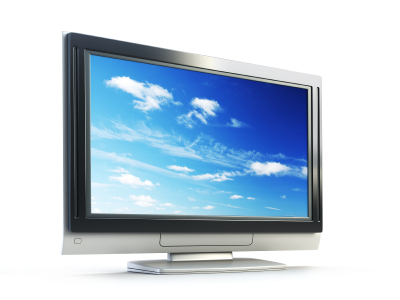 CTV orders full seasons of Played cop drama, Satisfaction comedy
Bomb Girls producers Muse and Back Alley Film Productions will produce 13 episodes of a undercover detective drama that CTV hopes will repeat the success of Flashpoint.
Verite Films relocating to Toronto
The producer of Corner Gas is leaving Saskatchewan as the current provincial tax credit ends.