Corie Wright
CRTC's Jean-Pierre Blais defends tussle with Netflix, Google
"Good decisions cannot be based on anecdotes about how your teenager is using his smartphone or gaming system…" he told the Vancouver Board of Trade.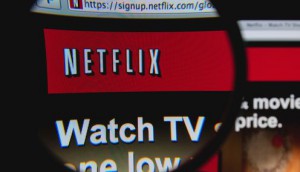 CRTC backs down in regulatory tussle with Netflix and Google
After Netflix and Google refused to provide the CRTC with business data, the regulator will write the U.S. video portals out of the Let's Talk TV proceedings.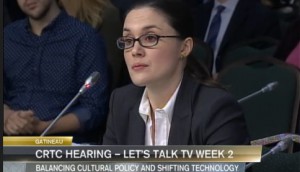 Netflix offers peek at biz as standoff continues with CRTC
It's no tell-all, but Netflix provides partial answers to certain regulatory orders in a Sept. 22 letter obtained by Playback Daily. (Netflix's Corie Wright pictured.)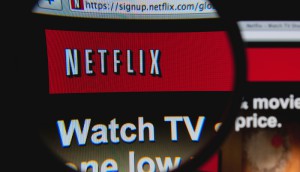 Netflix rejects CRTC orders for proprietary business data
The U.S.-based streamer said it is not subject to regulatory orders "under Canadian broadcasting law."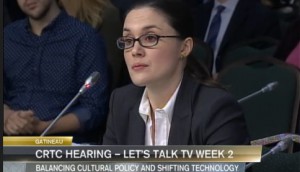 CRTC clashes with stonewalling Netflix at Let's Talk TV hearings
Regulatory chair Jean-Pierre Blais repeatedly ordered the U.S. video streaming giant to confidentially provide key business data on its Canadian operations.