coproduction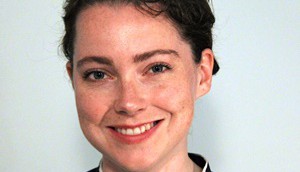 Strategic Partners rebrands, adds new program manager
The renamed copro market in Halifax, FIN Partners, is led by program manager Morgan Salter.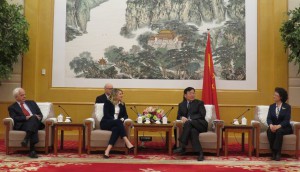 Minister Joly on building ties with China
The Minister of Canadian Heritage talked to Playback magazine about the growing opportunities for Canadian prodcos in China, and the business challenges that remain.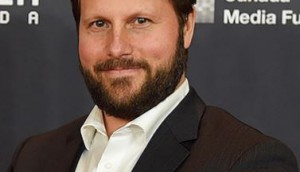 Rare Earth Media options Bethune biography
Adapted by Jordan Paterson (pictured), the Vancouver prodco will coproduce the feature with China's Ray Production.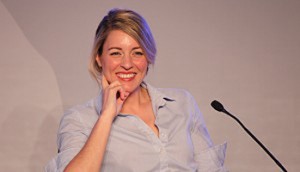 Canada, Belgium to sign copro agreement
Heritage Minister Melanie Joly will sign a memorandum of understanding with Belgian communities today in Ottawa.
CMF, Luxembourg launch $1.8M copro incentive
The two-year audiovisual codevelopment and coproduction agreement is open to TV and digital media projects.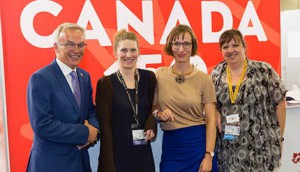 Canada, Germany partner on digi media incentive
The $300,000 codevelopment and coproduction fund was announced at Gamescom in Cologne, Germany.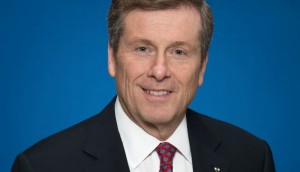 John Tory to promote Toronto film, TV industries in India
The Toronto mayor will participate in a keynote discussion with Deepa Mehta at the FICCI Frames media convention in Mumbai.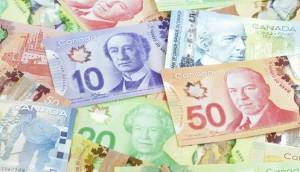 CMF launches new copro incentive
The fund will support the codevelopment and coproduction of projects from Canadian and Jerusalem-based producers.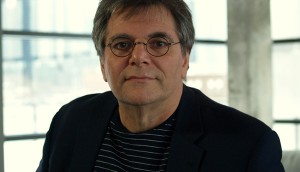 Cineflix Media partners with producer Andre Barro
The Montreal producer/distributor and former VP of Handel Productions will work to bolster the company's international coproduction business.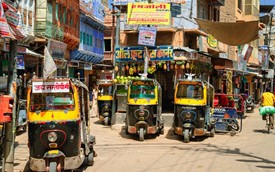 Canada, India coproduction treaty comes into effect
The long-awaited agreement will see the Canadian and Indian film industries collaborate on projects, with local directors expected to make more movies in the Asian market.
MIPCOM13: Collaboration in a global TV industry key to success, argue execs
TV execs including MGM Studios' Roma Khanna and No Equal's J.B. Sugar discuss the growing trend of international financing for scripted dramas.
Banff: Americans more willing to work with Canadians on TV copros
"For the first time, you will see the shows treated the exact same way as shows we develop," NBC Entertainment president of planning Jeff Bader (pictured) told a festival panel, of working with foreign partners.