copper
Copper notches top specialty spot on premiere night
The series delivered 403,200 Canadian viewers for its Sunday night premiere on Showcase, and stateside delivered 1.1 million total viewers on Aug. 19, BBC America's highest rated series premiere ever, according to the channel.
Fox International Channels acquires Copper from Cineflix Studios
The Cineflix Media subsidiary sold the Showcase and BBC America period drama to the international pay TV operator for 53 world markets.
Fall TV: The next big thing on specialty
A breakdown of what's gaining momentum on specialty networks, and the shows expected to be hits right out of the gate, according to TV execs.
Quebecor Fund invests $2.88 million for digital extensions
The latest investment by the digital innovation fund includes coin for Quebec series 19-2, Un sur, Tu m'aimes-tu? and Signe M.
MIPTV 2012: Cineflix shows off Copper in Cannes
Cineflix Studios presented the scripted series – a first for both the Toronto-based prodco and for BBC America – at Cannes today.
Production begins in Toronto on Copper
The period crime series will shoot through May 2012 and debut on Showcase in the fall.
Cineflix Studios reveals key cast, crew for Copper
The new Cineflix Studios series will see Canadian Steve Cosens take on DOP duties and actor Kyle Schmid join the lead cast.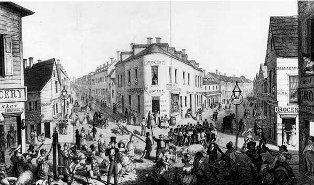 Shaw signs on for Copper
Shaw Media is the latest broadcaster to climb on board for the Cineflix Studios series, which is set to air in 2012.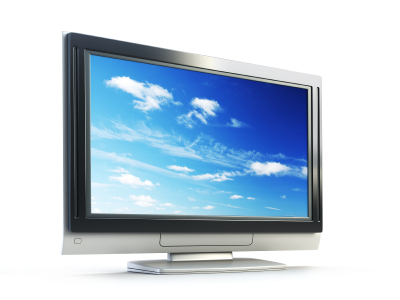 Beta Film acquires key territories for Cineflix Studios' Copper
The German distributor is taking the rights to Cineflix's first scripted drama for BBC America in Germany, France and Asia, among other markets.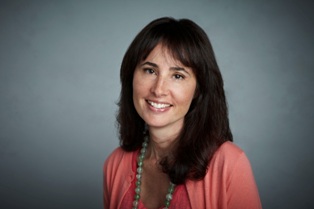 Cineflix Studios' Copper shines for BBC America
The studio, headed by Christina Wayne, finds a U.S. home for the series, as BBC America makes its first foray into original scripted dramas.