copper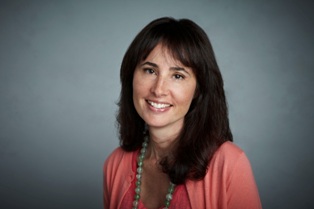 Christina Wayne exits Cineflix Studios
The veteran U.S. exec has inked a pod deal with Endemol Studios through her production shingle, Assembly Entertainment.
Cineflix Media on Showcase and BBC America cancelling Copper
"Cineflix is very proud of Copper and we would like to thank BBC America, Shaw Media and Beta Film for making it possible," Glen Salzman, co-CEO of Cineflix Media, said in a statement to Playback.
Showcase and BBC America cancel Copper
The move comes as a blow to the New York-based scripted production arm of Cineflix Media, which bet heavily on the BBC America series to open the way for additional global dramas on its slate.
William Baldwin to guest star on Copper
The actor will play a Tammany Hall fixer in the period drama (pictured) for Showcase and BBC America from Cineflix Studios.
Copper adds Alfre Woodard to cast
The Emmy award-winner jumps on board the second season shoot by Cineflix Studios in Toronto through July 2013.
Copper adds new blood for second season shoot
Lee Tergesen (pictured), Eamonn Walker and Andrew Howard will guest star on the BBC America and Showcase drama, now shooting in Toronto.
Copper begins season two production
Sons of Anarchy actor Donal Logue (pictured) joins the cast, while writer-novelist Thomas Kelly comes on board as exec producer.
Nomadic Pictures co-founders to produce Copper
Cineflix Studios confirms earlier reports that Mike Frislev and Chad Oakes will replace Brad van Arragon on the second season of the cop drama for BBC America and Showcase.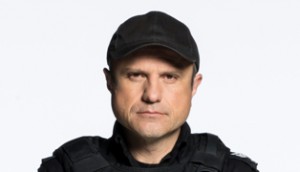 Nominees for 11th annual ACTRA awards unveiled
Flashpoint (Enrico Colantoni pictured), Bomb Girls and Copper are among the series that had actors nominated in the upcoming awards.
Nomadic Pictures co-founders in talks to produce Copper
Cineflix Studios is near to a possible deal that will see Mike Frislev and Chad Oakes come on board as producers for hire on the second season shoot in Toronto for the period cop drama (pictured).
BBC America renews Cineflix Media's Copper for second season
The American channel ordered another 13 episodes of the period drama after a ten-episode freshman season.