conventional TV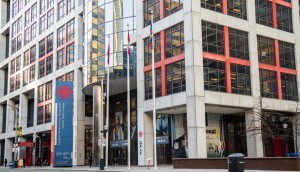 Conventional CPE, revenues down in 2016: CRTC report
Meanwhile, CBC saw revenues and Canadian programming expenditures increase, according to the latest financial summaries.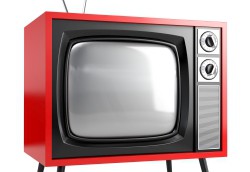 Conventional CanCon spend rises 2.3% in 2014: CRTC
The modest rise on programming spend is countered by a declining ad market, which in 2014 saw private conventional stations earning $117 million less in ad revenue.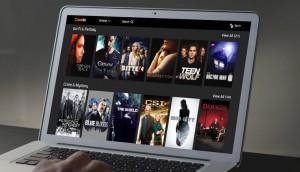 BCE posts higher fourth quarter earnings
The Bell Media division saw revenues fall due to higher sport rights costs and content investment in newly launched CraveTV (pictured).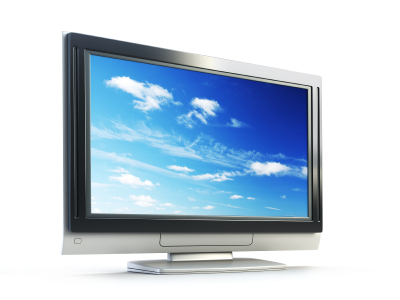 TV programming and production spend up 8.2% in 2012: StatsCan
Overall industry spend in the category increased to $4.7 billion in 2012, with private conventional's spend up by $84 million.
CRTC: conventional TV network spending on Canadian shows up sharply
As well, private broadcasters indicated a slight decline in expenditures on U.S. shows in 2012, the regulator reported.