content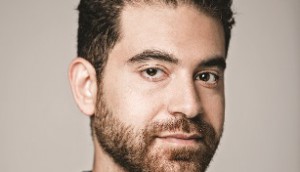 The Future of Media: Felix & Paul talk VR hype versus reality
The Montreal studio's co-founder and creative director Paul Raphael dishes on what's next for VR and why the tech could hit the mainstream this year.
Collaborate to survive: the future of branded entertainment
The CMPA urges producers to partner with brands to target consumers with engaging digital content.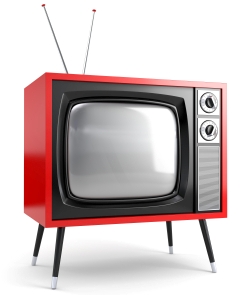 CRTC decides against regulating Netflix Canada, again
The regulator in an April 16 letter concludes so-called over-the-top digital platforms can continue to operate in Canada without subsidizing local content production.