ComScore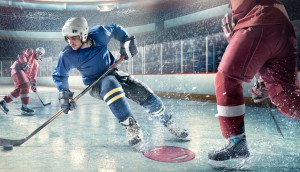 What's unique about Canadian sports streaming?
A new report from Comscore indicates online sports streaming increased 7% year-over-year in Canada, with Canadians streaming 126 million minutes of sports in total. ComScore to acquire Rentrak
The deal will see Rentrak become a wholly owned subsidiary of comScore, with comScore CEO Serge Matta at the helm.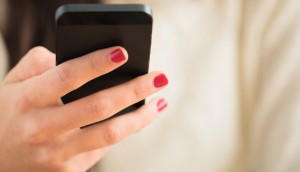 Canadians watching more video, TV on mobile: comScore
The 2014 Canada Digital Future in Focus report also found that Canadians are watching more online video than Americans.
Canadians viewing nearly six billion online videos a month: comScore
As long-form viewing and premium programming migrates online, entertainment content is growing ever more important, the company observes.
nextMEDIA: Creators should capitalize on mobile, digital video
"At the end of the day, with video usage, you're extending [content] reach, not cutting reach," comScore VP Canada Bryan Segal (pictured) told Playback ahead of the conference taking place Dec. 3 and Dec. 4.
CMF partners with comScore to measure digital performance
Producers of projects with beta versions scheduled to start after last April 1 will be required to use comScore's Digital Analytix tool.
Bell Media, Shaw sites in Canadian top 10 for video views
ComScore pegs the broadcaster-driven websites (channel inclusive) in the top 10 in Canada for total video views, but the U.S.-dominated rankings illustrate the challenges of attracting Canadian eyeballs in the borderless online world.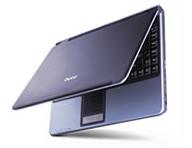 Bell Media's video web traffic hits #2: comScore
The mediaco's content now sits just behind Google in videos viewed in Canada, the measurement co's latest rankings reveal.