Comedy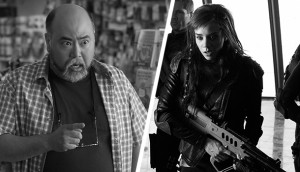 The Genre Report: Talking slapstick and space
In part two of Playback's series, creatives and broadcasters behind hit Canadian comedies and sci-fi series delve into selling internationally, serialization and SVODs.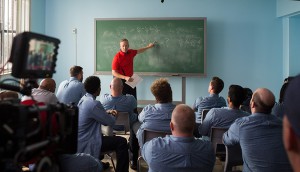 Mr. D to retire
CBC has confirmed the series' upcoming eighth season will be its last.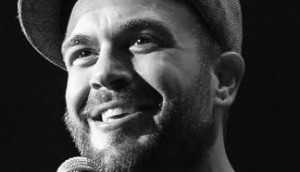 In brief: CraveTV sets stand-up special premieres
Plus: Riftworld Legends comic expands to print this month and LIFT, imagineNATIVE announce mentorship recipient.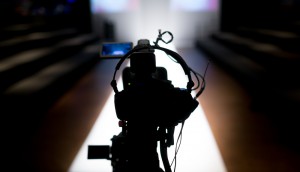 Pier 21 shoots The Beaverton pilot for Comedy
The televised adaptation of the satirical news website will be structured around a fake news broadcast of fabricated weekly events.
CTV's Spun Out: exclusive look at sneak peek trailer
The workplace comedy bows tonight and Friday, with Dave Foley, Paul Campbell and Al Mukadam starring.
Online comedy gatekeepers on crafting winning premium web video
Top TV and internet execs gathered to talk about cat videos that go viral, crowd-funding to kickstart projects and how long the funny should be to suit digital audiences.
Jason Reitman, Nia Vardalos and John Landis lined up for Telefilm Canada's Hollywood comedy bootcamp
Participants in the Just For Laughs-backed Canadian Film Centre program are also being mentored by Zanne Devine, Anne Fletcher and Kirsten Smith.
Cuppa Coffee Studios to produce The F'n Osbournes as primetime comedy
No live cameras this time: The animated comedy will see the Black Sabbath frontman and his family voice cartoon versions of themselves, after their MTV reality series The Osbournes ran from 2002 to 2005.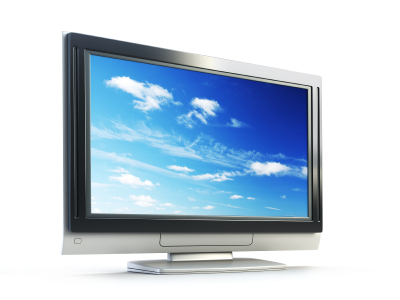 Rotterman, McInnis and Feingold out at Much
Management changes at Bell Media continue as the company announces the departure of production and development execs at Much and The Comedy Network.