Comedy Network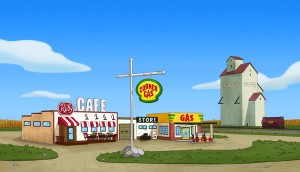 CTV, Comedy reveal premiere dates for mid-season originals
Corner Gas Animated, The Detail and the popular MasterChef Canada have found their place on Bell Media's schedules.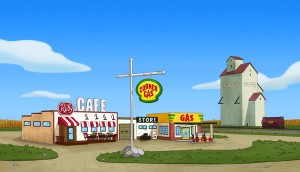 Comedy Network orders Corner Gas reboot
A new animated season of the beloved comedy is heading to the specialty channel.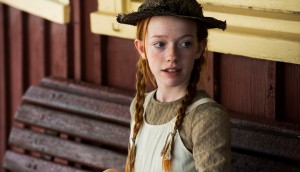 In brief: Cameras roll on CBC's Anne, Comedy Net preps The Beaverton
Amybeth McNulty (pictured) nabs the Anne Shirley role, Apartment 11 and CBBC's Rank the Prank gets Nickelodeon premiere date, and more.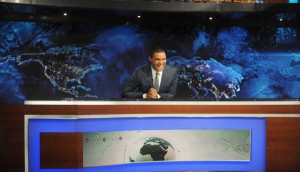 Bell Media ties up new Comedy Central deal
Bell Media has extended its agreement with Viacom International Media Network (VIMN) for exclusive rights to Comedy Central programming.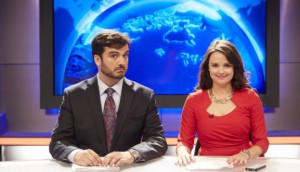 The Beaverton, The Disappearance greenlit for 4K broadcast
Bell Media announces its pickup of Pier 21′s half-hour comedy and a new six-part drama ahead of its upfront next week.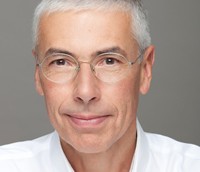 In Brief: WIFTV honours Joli-Coeur, Comedy Net greenlights more JFL
NFB chair Claude Joli-Coeur (pictured) to receive an award from WIFTV, Toast Studio partners with Bell Media, plus more news of the week.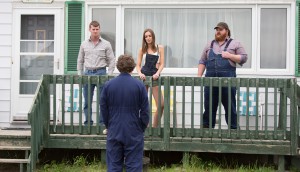 10-4 on a new season for Letterkenny
The CraveTV/Comedy Net series produced by New Metric Media in association with DHX and Bell Media has been greenlit to a second season.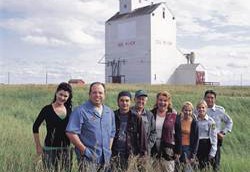 Corner Gas gets movie reboot
The big-screen reboot of the much-loved TV series will receive a multi-tiered rollout across theatrical, TV and home entertainment.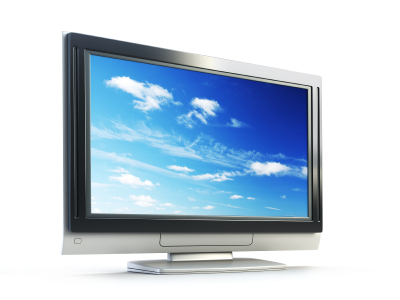 Zone3 produces God, Guns & Automobiles for History U.S.
The Quebec production giant, having made series for English Canadian networks like City and W Network, has now entered the American market.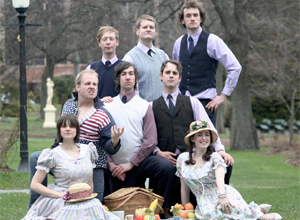 It's not always a Picnicface getting on Comedy
As the show enters production, Comedy Network's Sarah Fowlie talks about how the comedy troupe won her over.
Comedy orders Picnicface series from Breakthrough
Halifax sketch comedy troupe Picnicface have successfully jumped from YouTube to TV.