Comedy Central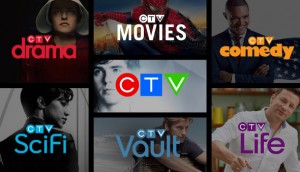 Bell Media to rebrand four specialties under CTV banner
Bell Media president Randy Lennox says the rebrand is meant to "amplify CTV" in a crowded media landscape.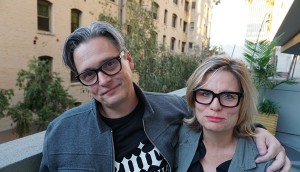 Cameras roll on Rabbit Square's Crawford
The comedy, from Mike Clattenburg and Laura Michalchyshyn's prodco, is set for a winter 2018 debut on CBC.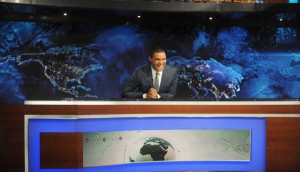 Bell Media ties up new Comedy Central deal
Bell Media has extended its agreement with Viacom International Media Network (VIMN) for exclusive rights to Comedy Central programming.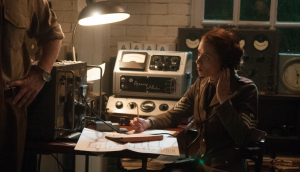 Cracking the discoverability conundrum
From Playback magazine: Ahead of this fall's CRTC Discoverability Summit, a panel of six marketing and media experts weigh in on strategies for getting Cancon in front of Canadians.
Online comedy gatekeepers on crafting winning premium web video
Top TV and internet execs gathered to talk about cat videos that go viral, crowd-funding to kickstart projects and how long the funny should be to suit digital audiences.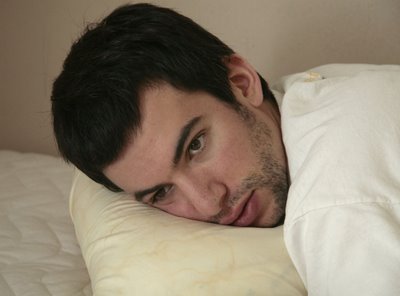 Nathan Fielder in development with Comedy Central
The comedic vehicle for the Canadian funnyman is on the U.S. channel's 2011-12 development slate, released Wednesday.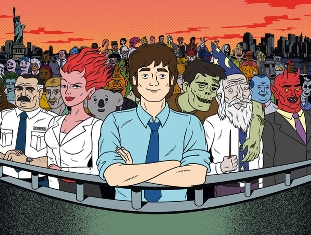 Handsome Canadians land ani work on Ugly Americans
The new prodco formed by Markle Productions and Solis Animation is set to produce and animate half of the series' second season.