Comcast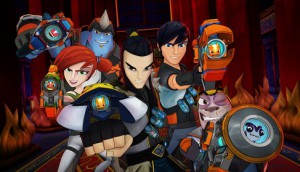 DHX to launch kid-focused SVOD service in U.S.
Kids Room, an ad-free OTT product, goes live this summer via Comcast's Xfinity X1.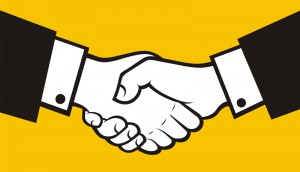 Comcast beats out Fox in $40 billion bid for Sky
Sky has issued a unanimous recommendation of the offer to its shareholders, urging them to accept the deal "immediately."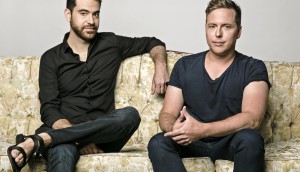 Felix & Paul Studios secures $6.8M in Series A funding
Comcast Ventures is among the companies investing in the Montreal VR studio. (Founders Paul Raphael and Felix Lajeunesse pictured.)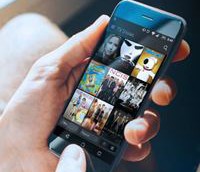 Shaw brings Comcast X1 tech to Canada with FreeRange TV
Announced at CES today, the company's new mobile viewing platform ups the stakes in the cable subscription game.