Colm Feore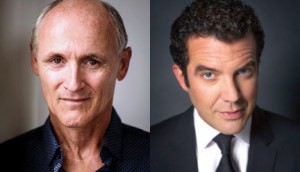 Mercer, Feore among Governor General's performing arts laureates
The pair received Lifetime Artistic Achievement awards, while Sandra Oh received the National Arts Centre Award for her accomplishments over the past year.
Bon Cop, Bad Cop 2 set for Montreal shoot
Almost a decade since the original was released, the sequel to one of Canada's highest grossing films is set to go to camera. (Star Colm Feore pictured.)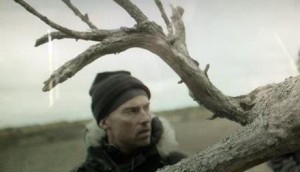 Nathan Morlando's next feature goes to camera
Colm Feore, Kevin Durand and Bill Paxton have joined the cast of the coming-of-age thriller. (Morlando pictured on set.)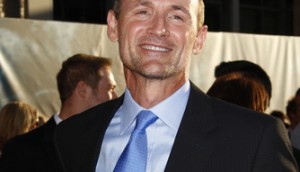 Stratford Festival to stage Shakespeare-to-screen adaptations
The Ontario festival will bring three upcoming productions by the Bard to the big screen for international release and broadcast. (King Lear's Colm Feore pictured.)
Academy fetes Kotcheff, Feore, others
The latest Academy of Canadian Cinema & Television Special Award honourees include Ted Kotcheff, Colm Feore, Marge Anthony and CTV News' iGateway app.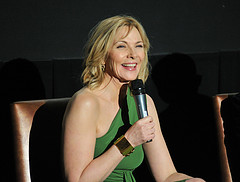 Tricon grabs international distribution rights to Sensitive Skin
The Canadian pay TV dramedy, based on the original BBC series, is shooting for six weeks in Toronto (star Kim Cattrall pictured).
Playback 2013 Canadian Film and TV Hall of Fame inductee: Colm Feore
Feore's impressive acting career has encompassed the portrayal of such Canadian icons as Pierre Trudeau and Glenn Gould, as well as roles in Hollywood hits like Pearl Harbor and the bilingual Canadian box-office hit Bon Cop, Bad Cop.
The Borgias ending after three seasons
The period drama was an Irish-Canadian-Hungarian coproduction shot entirely in Europe.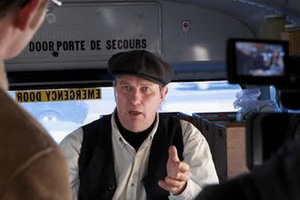 Milk War wins at food-focused award show
Milk War, produced by Canada's ichannel, was named best television special/documentary during this past weekend's James Beard Foundation Awards for the North American food and beverage industry.
The Borgias, Day 2: Layers of unreality
Playing a cardinal in Renaissance Rome is no walk in the park. Especially when it's Colm Feore in the saddle. Denis Seguin continues his report from the Budapest set of The Borgias.