Collin Friesen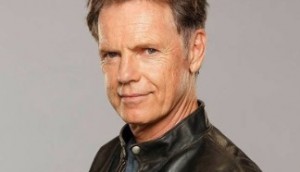 Sorry For Your Loss sets up in Winnipeg
Screenwriter Collin Friesen makes his feature directorial debut in the indie comedy, produced by Farpoint and Middle Child.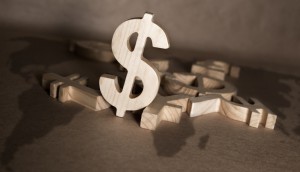 HGF distributes $329K across 27 film projects
Scripts backed through Harold Greenberg Fund's Script Development Program include David Cronenberg's Consumed and Mary Walsh's Come Home Year.
CFC names Feature Comedy Exchange participants
Four teams and projects, including Bruce McDonald's Red Light Green Light, have been chosen to participate in the program.