Colin Mochrie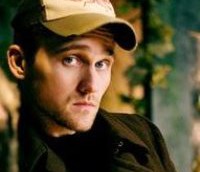 How Andrew Cymek's Dark Rising spawned a franchise
The veteran genre writer/director has a bigger budget and cast for Dark Rising: Warrior of Worlds, now airing on Super Channel.
Working the Engels adds guest stars
Among the Canadian actors taking on guest roles is Colin Mochrie (pictured), who will play a long-suffering accountant at the family law practice.
Films dominate Canadian Comedy Awards nominations
The handing out of the beaver statuette, to winners in live, film, television, radio, and internet categories, will take place in Ottawa Oct. 6 (Show host Peter Anthony pictured).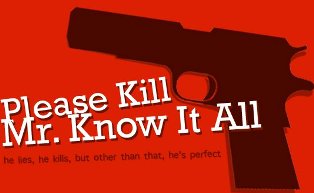 Mochrie joins Please Kill Mr. Know It All
Canadian comic Colin Mochrie is one of two Canucks added to the indie rom com's cast.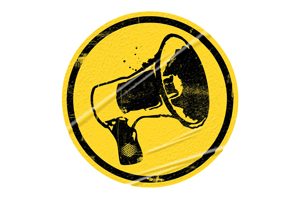 Canadian actors urge votes for culture on May 2
ACTRA wants politicians to back homegrown films and TV shows by waving the flag, and the taxpayer's wallet, after May 2 election.
Shatner docs shopped at MIPCOM
The latest in a slew of Canadian TV shows bound for MIPCOM: two feature length documentaries by and about William Shatner.