Colin Geddes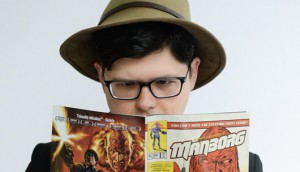 TIFF '18: Peter Kuplowsky makes his mark on Madness
The sidebar programmer discusses his interpretation of what a Midnight Madness film can be, and why he's looking forward to the Talent to Watch pipeline.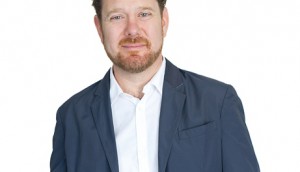 Colin Geddes to depart TIFF
The long-time Midnight Madness and Vanguard programmer will be replaced by Peter Kuplowsky.
Horror streamer Shudder launches in Canada
Just in time for Halloween, the new SVOD is hoping to give audiences chills, with content co-curated by TIFF's Midnight Madness programmer Colin Geddes.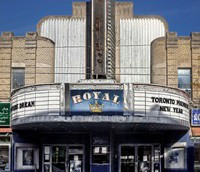 Colin Geddes, Katarina Gligorijevic to program The Royal in Toronto
The long-time theatrical launch pad for Canadian indie films has new programmers to select first-run premieres, special event movies and classic genre titles.
TIFF12: Geddes on genre films' strong market potential
The Midnight Madness programmer says that genre filmmakers should tap into grassroots level buzz generated by fans and audiences. Glitz and gore at TIFF
Special Presentations and Midnight Madness titles on deck from Eastwood, Boyle, Affleck, stars like Knightley, Damon and Franco