Cogeco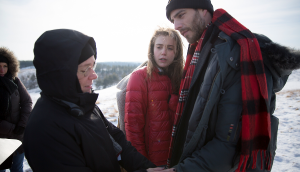 marblemedia teams up with Megan Follows for new web series
The Toronto prodco has enlisted the Canadian acting icon to direct its upcoming scripted drama Held.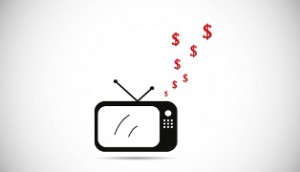 Cogeco fund moves under IPF umbrella in restructure
As a result of declining revenues, all of the Montreal-based BDU's contributions to independent production funds will be directed to and administered by the IPF.
Thema launches nature channel in Canada
The pay TV distributor has launched a French-language hunting and fishing channel available now through Cogeco.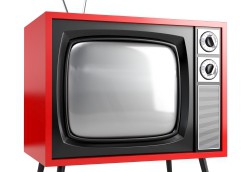 How much is local TV worth?
As the CRTC's hearings into community and local TV wrap up today, a look at some of the arguments and proposals put forward by the big media players.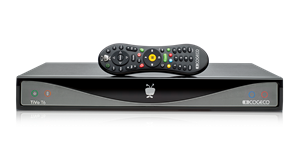 Cogeco introduces TiVo service
Cogeco will offer the service to Ontario subscribers, followed by a launch to customers in Quebec in 2015.
Cogeco Q3 earnings virtually unchanged, despite revenue rise
Recent acquisitions boosted the revenue line, while the profit line was offset by purchase costs.
Cogeco founder Henri Audet dies, age 94 years
He stepped down as head of the Quebec-based cable and media giant in 1993 after handing the reins of the family-controlled company to son Louis Audet.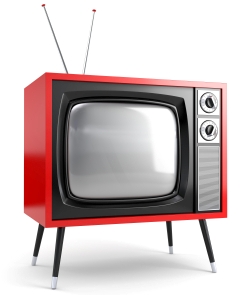 Telus joins Say No To Bell coalition to thwart Astral takeover
The move leverages existing opposition in eastern Canada from Cogeco Eastlink and Quebecor with a new voice from western Canada.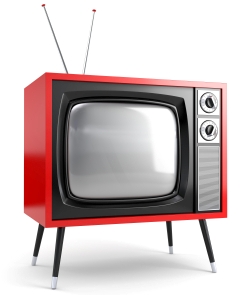 Cogeco, Eastlink and Quebecor oppose Bell's Astral takeover
The consortium is urging regulators to block the sale and has launched a public campaign, Say No to Bell, to stop the transaction.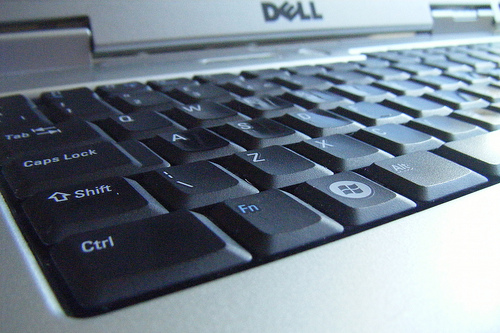 Supreme Court rules ISPs are not broadcasters
An appeal of a lower court ruling has been dismissed as the high court deems internet service providers "content-neutral," and therefore not subject to the Broadcasting Act.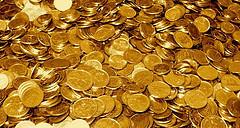 Cogeco posts higher Q1 revenue and earnings
The Montreal-base cable operator added just over 45,000 cable, internet and phone customers during the latest frame.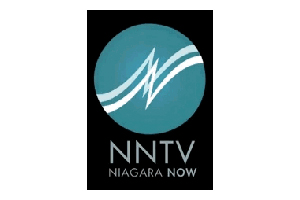 Niagara gets its own TV, with Rick Hodge on sports
The region is getting a dedicated local news channel airing original content from 5 to 11 p.m. every weekday.