Cogeco Program Development Fund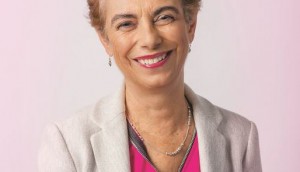 The exit interview: Andra Sheffer
The outgoing IPF CEO reflects on handing over the reins, how the organization has changed and her hopes for the industry.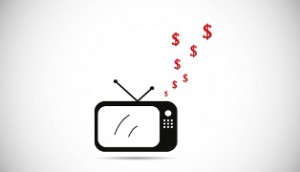 Cogeco fund moves under IPF umbrella in restructure
As a result of declining revenues, all of the Montreal-based BDU's contributions to independent production funds will be directed to and administered by the IPF.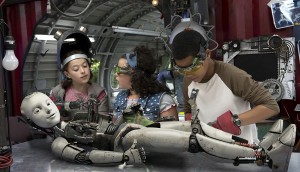 Youth Media Alliance awards winners announced
Canadian kids programming and digital content were recognized last night at the annual Youth Media Alliance Awards of Excellence Gala in Toronto. (Annedroids pictured.)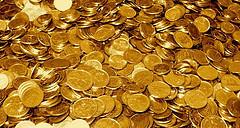 IPF renews web series funding 'indefinitely'
The outlook is good for web series producers eyeing coin from the Independent Production Fund, as its board of directors renews its commitment to funding the medium.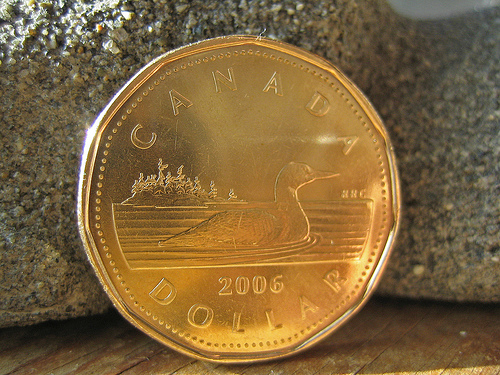 IPF and Cogeco commit to expanded funding mandates
Over the next three years, the IPF will make web series funding a focus after a two-year experimental program, while the Cogeco Fund will continue to fund Canadian television drama series as part of a broadened mandate.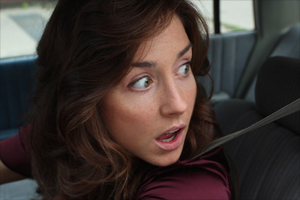 Cogeco Fund announces 20 recipients
CBC/SRC programming wins big as the latest round of funding is announced.