Cogeco Cable
Cogeco Cable's U.S. subsidiary offers Netflix
Atlantic Broadband subscribers can tap the U.S. video streaming giant's lineup via their TiVo service.
Cogeco Cable appoints Canadian president and CEO
Long-time Cogeco senior exec Louise St-Pierre (pictured) will oversee the company's Canadian cable operations.
Astral launches TMN Go
The video streaming service for subscribers will make more than 1,500 hours of TMN, HBO Canada and TMN Encore content available for viewing on iOS, desktop and, in the coming weeks, Android devices.
Cogeco founder Henri Audet dies, age 94 years
He stepped down as head of the Quebec-based cable and media giant in 1993 after handing the reins of the family-controlled company to son Louis Audet.
Cogeco Cable posts lower Q4 earnings, despite raised revenue
Lower profits were due to an Ontario tax rate hike and increased depreciation expenses.
Bell-Astral will put $80 million into French-language programming
The news came as part of a Bell statement clarifying its vision for the Astral takeover, in which it also argued that opponent Quebecor will remain the largest holder of Quebec market share.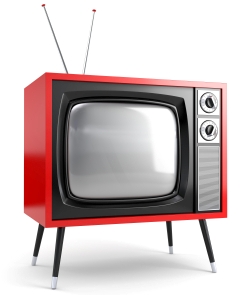 Telus joins Say No To Bell coalition to thwart Astral takeover
The move leverages existing opposition in eastern Canada from Cogeco Eastlink and Quebecor with a new voice from western Canada.
FX Canada, CityNews expand reach to Cogeco Digital TV
The networks (FX Canada pictured here) became available on the digital TV provider Tuesday, as Rogers continues its strategy to compete nationally.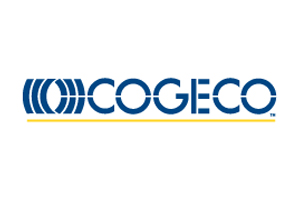 Stable subscriber growth drives Cogeco Cable Q1 results
Impressive subscriber growth led Cogeco Cable to increased first quarter revenue, despite a reduced profit line due to a year-earlier income tax recovery.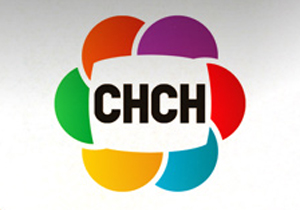 Cogeco and CHCH pact to test-drive ad insertion technology
Looking to open the frontiers of personalized TV commercials, Cogeco Cable is to test-drive its new targeted advertising software from Invidi Technologies on the CHCH TV network in Ontario.
Rogers adds to stake in Cogeco
Rogers Communications has paid $74.9 million to bump up its stake in rival Cogeco Cable and its parent Cogeco Inc.
CRTC refuses to order Videotron to carry Super Channel
These guys can't catch a break: Allarco Entertainment has lost a bid before the CRTC to pressure Quebec cable giant Videotron into carrying the Super Channel pay TV service.