codevelopment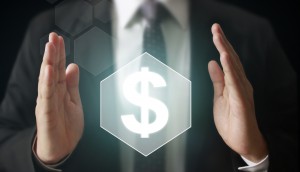 Canada/Denmark digi copros share $276K in funding
Animated web series Bloom, from Kunuk Cohn Productions and Bullitt Film, is one of four projects selected by the CMF and Danish Film Institute.
CMF, Luxembourg launch $1.8M copro incentive
The two-year audiovisual codevelopment and coproduction agreement is open to TV and digital media projects.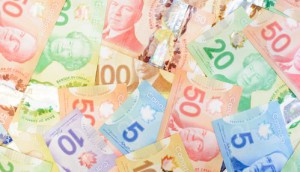 CMF launches new digi media incentive
The codevelopment agreement with Colombia is open to producers creating fiction, doc or animated projects.
Canada, Denmark launch digi media incentive
The $300,000 codevelopment fund is aimed at digital projects that experiment with formats and platforms.