CMPA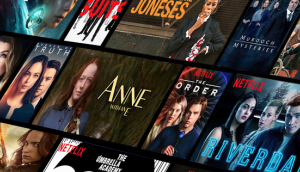 Throne speech reaffirms government plan to regulate digital platforms
The federal government pledged to ensure web giants' revenue is "shared more fairly with our creators and media," as well as announcing plans to extend CEWS into next summer and modernize the EI system.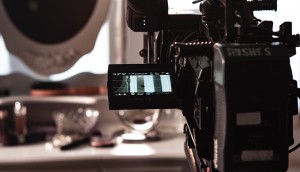 Producers fear they could lose entire 2020 slate if insurance solution doesn't arrive soon
More than 60% of producers affected by insurance issues say they're concerned about losing all of this year's projects if an insurance solution isn't found by the end of October, according to the CMPA.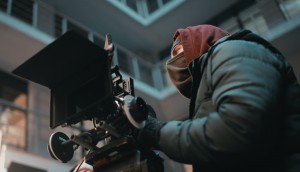 CMPA, AQPM call insurance-issue delay 'unjustifiable', say $1B of Canadian production at risk
The industry associations said domestic production companies are losing millions, with some facing bankruptcy, as the wait for an insurance solution puts more than 200 projects in jeopardy.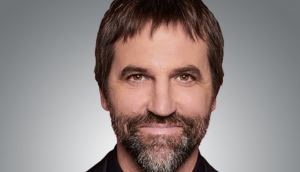 Burning questions: Heritage Minister set for industry address at virtual town hall
While the need for a government-supported insurance backstop remains top of mind, the Broadcasting Act review is also of crucial significance, with Guilbeault aiming to table new legislation before year's end.
Bill amendment paves way for large number of prodcos to claim CEWS
The amendment to Bill C-20, which rectifies a minor administrative issue that caused major problems, comes after months of behind-the-scenes advocacy work from the CMPA.
Wynonna Earp created more than $166M in economic output: report
The SEVEN24 Films-produced sci-fi series has created nearly 1,500 jobs over its four seasons and $126.1 million in GDP, according to a study commissioned by the CMPA.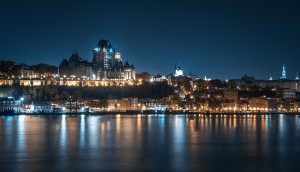 Quebec invests $51M to offset COVID production, insurance costs
The funds will give temporary relief for the province's domestic productions, while the CMPA made a renewed call for a nationwide solution to the insurance problem.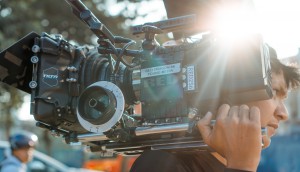 Ontario's COVID-19 health and safety protocols published
The 45-page guideline, developed by the Section 21 committee, arrives as Toronto enters Stage 2 of the province's reopening plans and begins issuing film permits once again.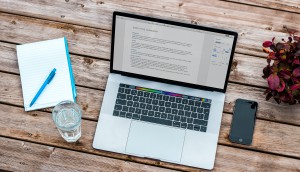 Industry orgs launch virtual series for underrepresented creators
The three-week workshop, led by CBC, CAVCO and CMPA, aims to equip emerging producers and creators with more business tools to advance their careers.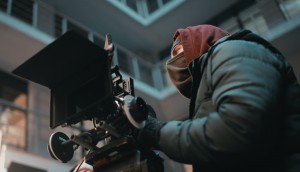 Ontario working group submits COVID-19 protocols for approval
The Section 21 Committee has finalized a set of COVID-19 safety guidelines, which have now been submitted to the Ministry of Labour, Training and Skills Development for review.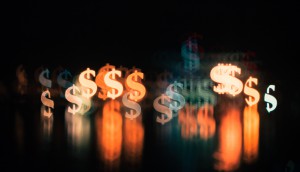 Some producers falling through cracks of COVID-19 support funds
Factual, kids and digital producers have found they aren't eligible for the phase-one emergency funds, which are intended as a lifeline to ensure business continuity.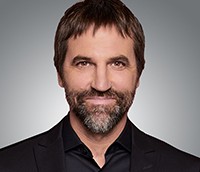 Ottawa unveils details on $500M Heritage emergency funds
Updated: CMPA will work with Telefilm and CMF on how to best distribute the $115.8 million dedicated to Canada's audiovisual sector, with an application process on the way.