CMPA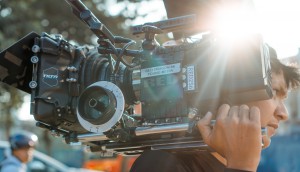 Ontario's COVID-19 health and safety protocols published
The 45-page guideline, developed by the Section 21 committee, arrives as Toronto enters Stage 2 of the province's reopening plans and begins issuing film permits once again.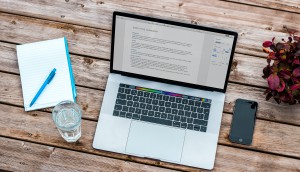 Industry orgs launch virtual series for underrepresented creators
The three-week workshop, led by CBC, CAVCO and CMPA, aims to equip emerging producers and creators with more business tools to advance their careers.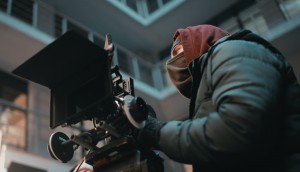 Ontario working group submits COVID-19 protocols for approval
The Section 21 Committee has finalized a set of COVID-19 safety guidelines, which have now been submitted to the Ministry of Labour, Training and Skills Development for review.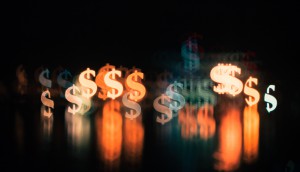 Some producers falling through cracks of COVID-19 support funds
Factual, kids and digital producers have found they aren't eligible for the phase-one emergency funds, which are intended as a lifeline to ensure business continuity.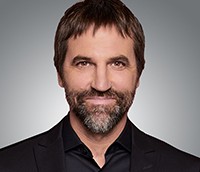 Ottawa unveils details on $500M Heritage emergency funds
Updated: CMPA will work with Telefilm and CMF on how to best distribute the $115.8 million dedicated to Canada's audiovisual sector, with an application process on the way.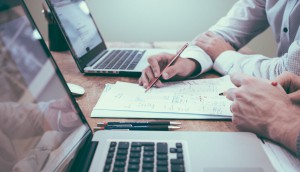 Production sector could face $2.5B hit by end of June: CMPA
Around $1.4 billion of the total would have been spent on labour, according to the CMPA, with Reynolds Mastin calling the projected figures a "wakeup call for what's at stake."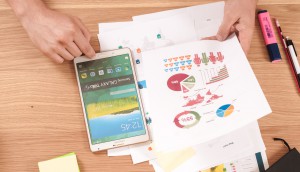 Solid gains for domestic production, FLS growth slows: CMPA Profile
Total production spending in Canada climbed to $9.32 billion in 2018/19, with across-the-board growth for domestic film and television.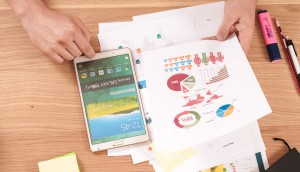 COVID-19 task force releases impact-assessment survey
The national survey aims to quantify the cost of production interruptions and measure the impact on companies' operations. (Unlocked)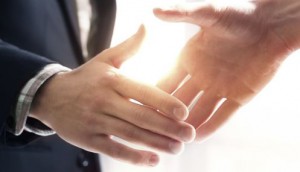 CMF teams with Creative BC and CMPA on predevelopment program
The $400,000 pilot program gives B.C.-based companies access to funds for script development, research and more.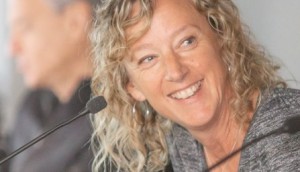 Tracey Friesen named managing VP of CMPA's B.C. branch
Reporting to COO Liz Shorten, Friesen will oversee provincial operations as well as provide strategic counsel on a number of key files.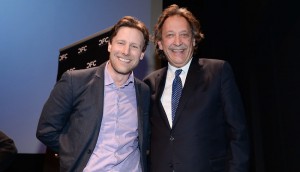 In brief: CMPA becomes lead CFC Producers' Lab sponsor
Plus, Apptopia reports Disney+ has reached 22 million downloads, Quebecor invests in Multicolore and P.E.I.'s Film4Ward program reveals its winners.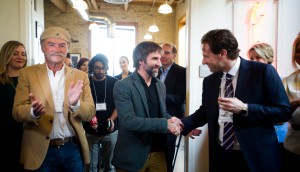 Photo gallery: Welcome reception for new Heritage Minister
Minister Steven Guilbeault met with producers, broadcasters, union leaders and other senior figures at a reception hosted by the CMPA and Insight Productions.