CMPA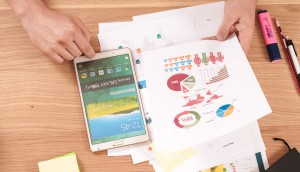 COVID-19 task force releases impact-assessment survey
The national survey aims to quantify the cost of production interruptions and measure the impact on companies' operations. (Unlocked)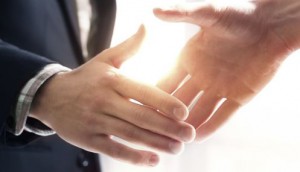 CMF teams with Creative BC and CMPA on predevelopment program
The $400,000 pilot program gives B.C.-based companies access to funds for script development, research and more.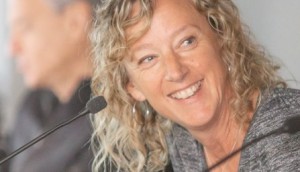 Tracey Friesen named managing VP of CMPA's B.C. branch
Reporting to COO Liz Shorten, Friesen will oversee provincial operations as well as provide strategic counsel on a number of key files.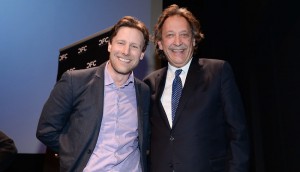 In brief: CMPA becomes lead CFC Producers' Lab sponsor
Plus, Apptopia reports Disney+ has reached 22 million downloads, Quebecor invests in Multicolore and P.E.I.'s Film4Ward program reveals its winners.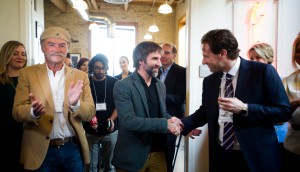 Photo gallery: Welcome reception for new Heritage Minister
Minister Steven Guilbeault met with producers, broadcasters, union leaders and other senior figures at a reception hosted by the CMPA and Insight Productions.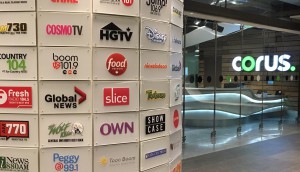 Corus responds to critics of CPE flexibility request
"Fundamentally, Corus seeks additional timing flexibility, nothing more. No spending reductions will result. No risk will be passed on. No agenda is at work," said the media company.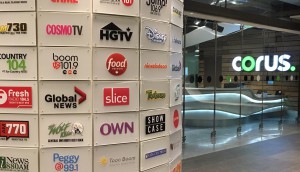 Unions, guilds oppose Corus' request for CPE flexibility
CMPA, DGC, ACTRA and WGC said that granting the request would set a dangerous precedent, while other broadcasters argued that additional flexibility is necessary.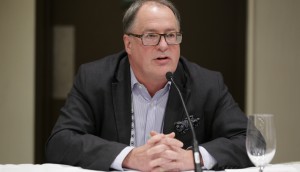 Scott Garvie re-elected for fourth term as CMPA chair
The Shaftesbury SVP, who has served as chair since 2016, will continue to lead for the 2019-21 term, with six new directors elected to the board.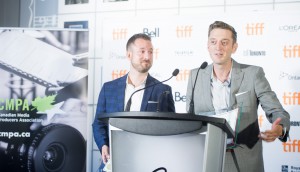 Photo gallery: 2019 CMPA Indiescreen Awards
See the movers and shakers who gathered to celebrate Canadian producers at the CMPA's annual awards ceremony.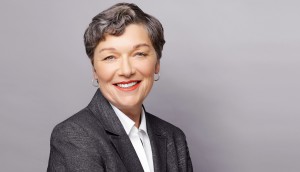 Liz Shorten upped to COO at CMPA
In the newly created role, Shorten will lead staff and oversee operations across the producers association's three offices.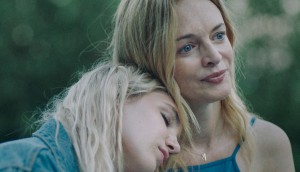 CMPA unveils 2019 Indiescreen Awards nominees
Producers behind Kuessipan, The Rest of Us and The Body Remembers When the World Broke Open are up for this year's awards.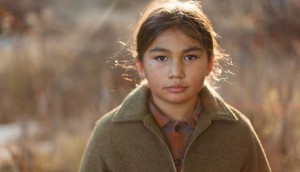 In brief: Indian Horse creates $15.3M in economic output
CBC/Radio-Canada partners with the Canada Council for the Arts on a new initiative, plus Corus will integrate Star Wars: Galaxy's Edge into its programming.