CMPA Prime Time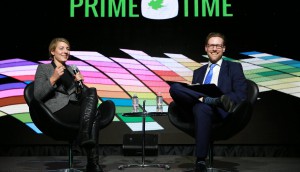 Photo Gallery: Prime Time in Ottawa
Miss the conference? Check out photos from the parties, keynotes and panels. It'll practically be like you were there.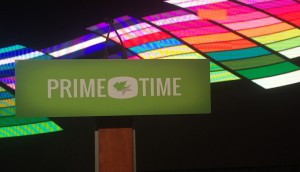 Prime Time '17: How to sell your series to the States
U.S. and Canadian execs talked about what they're looking for in a pitch, why buy-in is key to success and the importance of communication.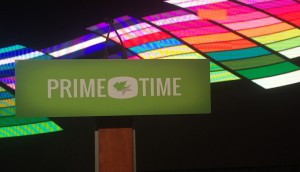 Prime Time '17: What's the key to export success?
Panelists tackled partnering with distributors early and looking to niche European SVODs, while Melanie Joly talked about removing red tape and working with China.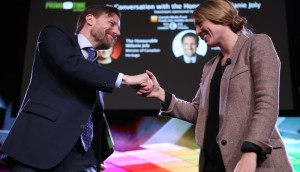 Photo gallery: Prime Time '16
A selection of photos from the panels and parties of Prime Time 2016. (CMPA president and CEO Reynolds Mastin and Canadian Heritage Minister Melanie Joly pictured.)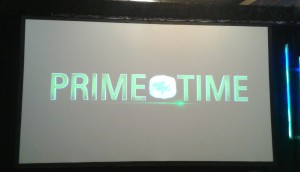 Prime Time '16: 'The future is not ad-free'
Shaw Media's Barb Williams on why the TV industry can't hope to survive on subscription models alone, and more highlights from the first day of Prime Time.