CMJ Productions
Judith Beauchemin named CMJ president
Founder of the Montreal factual prodco, John Kuyk, will step into a strategic advisor role.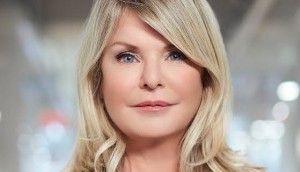 Beaulieu to lead newly formed Attraction Studios
The Quebec-based media company is uniting its content production and distribution divisions under the new banner.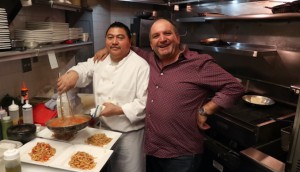 FYI orders up CMJ Productions' series
The Know it All Guide to…, which is coproduced with Blue Ant Media, will be shopped at MIPTV in April.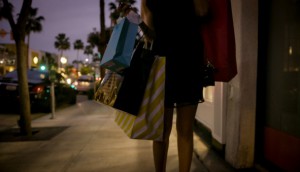 Investigation Discovery greenlights CMJ Productions' Guilty Rich
The Montreal-based company also produces A Stranger in My Home and Fatal Vows for the U.S. net.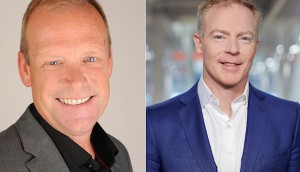 Attraction Media buys CMJ Productions
The deal sees Montreal-based Attraction add a mix of scripted and factual content to its portfolio.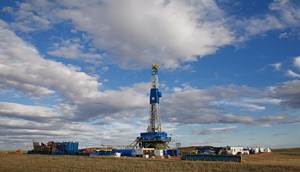 Boomtowners to premiere in T+E spring lineup
The Blue Ant Media channel will also bow new seasons of RTR Media and CMJ Production series (Williston, North Dakota, where Boomtowners is set, pictured).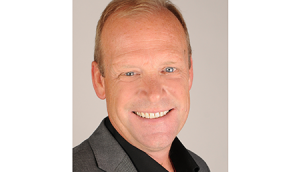 CMJ hires Diaz to target Latin growth
Montreal-based CMJ Productions II has hired Miami-based 7A Media to help it break into the Latin America market. (Pictured: John Kuyk, CMJ's CEO and founder).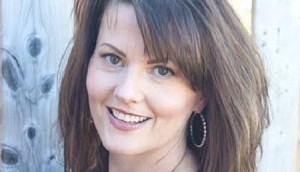 Borg to lead factual development at Portfolio
The Toronto-based indie producer has hired Amy Manchester Borg (pictured) to be its director of factual development.
Cineflix Rights inks distribution deal with CMJ
Cineflix's distribution arm will gain access to over 160 hours of programming from the Canadian producer to be shopped internationally. (Lou Occhicone, COO of CMJ Distribution pictured)
CMJ Concepts sells two doc series to Reelz Channel
Production on They Got Away With It and Celebrity Estates will get underway in February.
CMJ launches factual coproduction unit
Montreal-based CMJ Productions II has launched CMJ Concepts, a division focused on factual production partnerships with networks across the globe, to be headed up by former CABLEready exec Lou Occhicone (pictured).
CMJ Productions branches into post, talent management
Post-Prod CMJ Tech, the post-production arm, offers a variety of audio-visual production services and rentals, including Canon C300 and 5D Mark III's cameras.