CMJ Productions II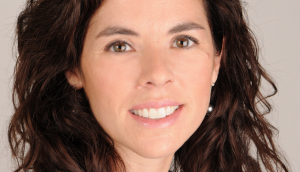 Attraction VP Judith Beauchemin to depart
Head of content and business development Nicole Hamilton will take over the veteran production executive's role as VP English content. (Beauchemin pictured)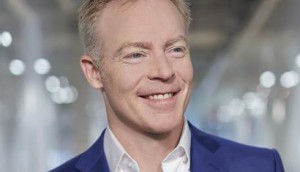 CMJ Productions rebrands under Attraction
The move comes as Attraction grows its English-language production, with CMJ execs Nicole Hamilton and Joey Case taking on expanded roles under the Attraction banner.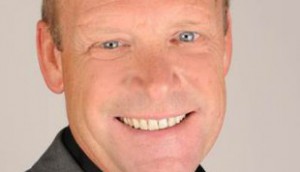 CMJ shakes up exec team
The Montreal prodco has upped two within its senior ranks and hired a former Exploration Production exec, while its founder shifts to a new role.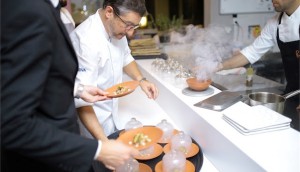 Deals: Syndicado, CMJ, Corus
Toronto's Syndicado acquires 100 hours of factual content, CMJ partners with Bill James to develop a true crime series, and more.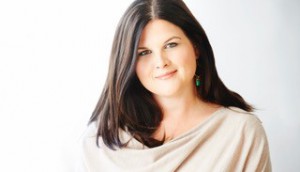 CMJ opens Toronto, L.A. offices
Nicole Hamilton joins the factual prodco as head of development and Lucie Jourdan will serve as exec producer for the west coast.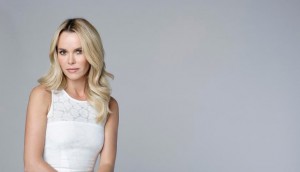 Blue Ant acquires 90 hours of unscripted content
The media company's distribution arm has picked up the rights to a raft of Canadian, U.K. and U.S.-produced unscripted content. (I've Got Something to Tell You pictured.)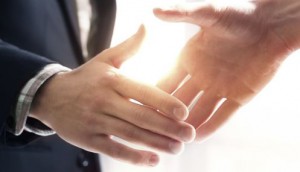 Blue Ant, CMJ ink output deal
The Montreal-based factual-entertainment specialist will produce 39 hours of content for the media co annually.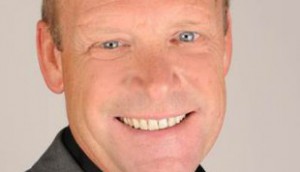 Beyond to distribute CMJ's Outlaws
Natural Born Outlaws will head to MIPCOM with the Australian distributor. (CMJ Productions II CEO John Kuyk pictured.)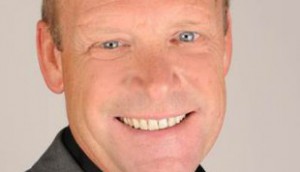 CMJ sells new Outlaws series into U.S., U.K., Canada
The show from John Kuyk's CMJ Productions II has secured sales of its 10-episode premiere season. (Kuyk pictured.)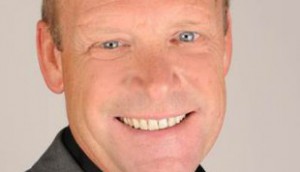 CMJ, Germany's Bilderfest enter partnership
The deal will also see CMJ's distribution arm handling the international digital and broadcast sales for another Bilderfest production.