CMF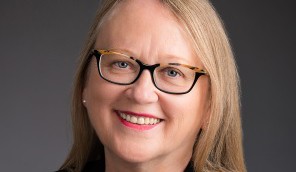 CMF's cross-country consultation set for 18 cities this fall
Focus groups will give stakeholders the chance to weigh in on how evolving market conditions and a challenging regulatory environment will affect CMF's funding programs in the future.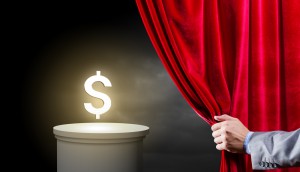 Canada-Colombia incentive awards $235K across four projects
The webseries Arctic Horror Stories from Canada's Taqqut Productions and Colombia's Conexion Creativa is among those selected to receive funding.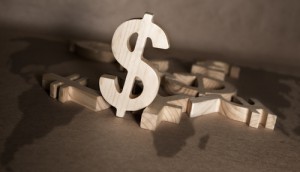 CMF invests $7.5M across 13 projects
Dramas Mont-Rouge and Eaux Turbulentes received the lion's share of the funding through the Francophone Minority Program.
CMF, Northern Ireland launch three-year copro incentive
The joint incentive will provide a total of $600K over three years for TV and digital media projects.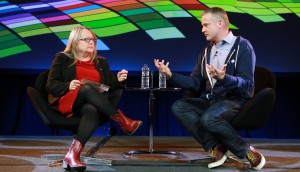 Playback's 2018 Hall of Fame: Valerie Creighton
An outspoken proponent of Cancon, the CMF president and CEO has devoted her career to growing the biz.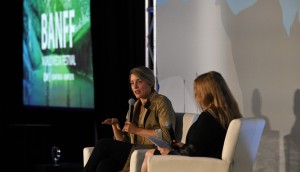 Banff '18: CMF adds digital-first funding trigger
Minister of Canadian Heritage Melanie Joly made the announcement during her keynote address, while also discussing the CRTC's recent programming distribution report.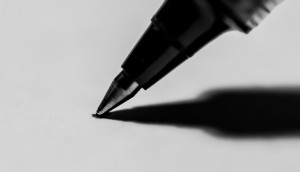 Industry orgs commit to harassment-free creative workplaces
SODEC, CMF, Telefilm, and the OMDC are among the organizations supporting new guiding principles intended to improve workplace safety.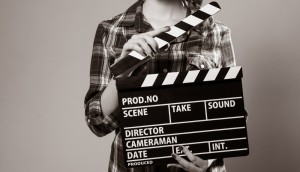 In brief: HGF, Creative BC launch shorts program
Plus: The CMF's Encore+ YouTube channel will now offer a Hot Docs Collection, plus more news.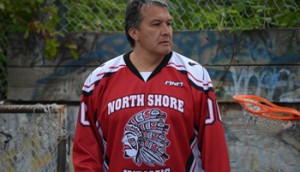 Production starts on Tribal Police Files
The second season of the doc series from Kwassen Productions follows officers in Rama, ON as they respond to calls.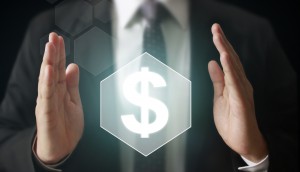 CMF program budget holds steady at $352 million
With a $15 million top-up from the feds to offset declining BDU revenues, the CMF says it's found "more solid footing" to provide stable funding.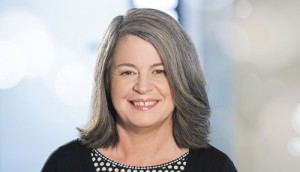 In brief: Marielle Poupelin to head International Promotion at Telefilm
Plus: CMU appoints Mark Prashun as president, Canada/New Zealand copros receive coin, and more.