CMF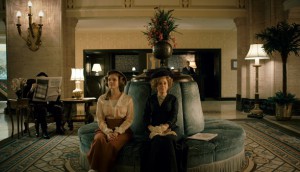 CMF invests in new seasons of Chateau Laurier, Gayl Pile
The funder invested a total of $10 million across 49 digital media projects in three different sections.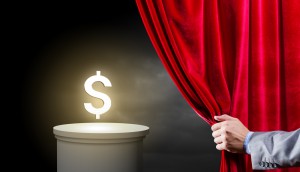 CMF invests in eight projects with Luxembourg, South Africa funders
Vancouver's Omnifilm Entertainment and Toronto's Six Island Productions are among the Canadians working with Luxembourg-based producers.
CMF awards $19.7M through digital innovation, francophone programs
Toronto's Secret Location was awarded over $2 million for two games, and Montreal's Felix & Paul Studios received $1.2 million for its next VR project.
Encore+ hits more than 6M views on its first anniversary
Since the YouTube channel launched last November, more than 30,000 people have subscribed to watch classic Canadian content.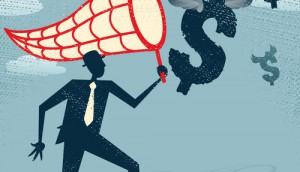 CMF renews New Zealand copro incentive
The Canada-New Zealand Digital Media Fund has invested more than $3.5 million in copros since it launched in 2014.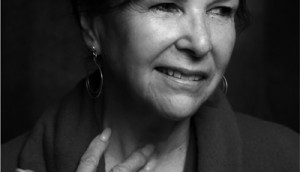 Encore+, ImagineNative launch Indigenous film collection
The playlist will feature projects from Indigenous filmmakers like Zacharias Kunuk, Michelle Latimer and Alanis Obomsawin.
CMF awards $9M across 43 digital projects
Projects from Blue Ant Media Productions, Big Bad Boo Digital and Hollywood Suite are among those receiving support.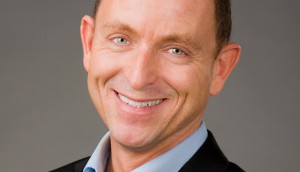 CMF exec Maurice Boucher dies at age 52
A veteran communications and marketing professional, Boucher joined the CMF from Tele-Quebec in 2012.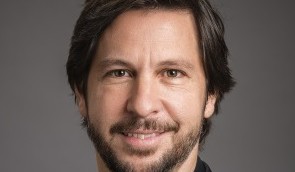 CMF's Cardin joins Netflix as director of public policy for Canada
Stephane Cardin, who spent eight years as the funder's VP of industry and public affairs, will move to the streamer next month.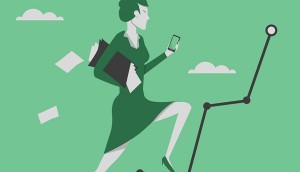 Women held 40% of leadership roles in CMF-backed projects in 2017/18
The funder's annual report also states that overall investment was down 5.4% year-over-year, though new federal funding will become available this year.
CMF awards $6.1M across 31 digi projects
Toronto's Secret Location received funding for two games and one interactive media project through the funder's Experimental Stream Innovation Program.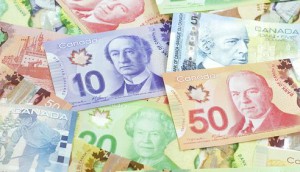 CMF awards $7.6M through Aboriginal Program
Manifold Pictures' sci-fi for Hollywood Suite was the only drama to receive funding, while projects from Zacharias Kunuk and Norman Cohn's Kingulliit Productions also received support.