CMF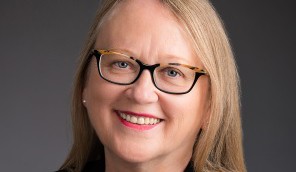 CMF to give 'maximum flexibility' to 1,500 projects affected by COVID-19
The organization also assured the domestic content sector that its program budget for 2020/21 will be "comparable" to the previous year. (Unlocked)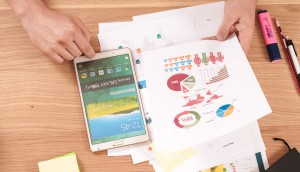 COVID-19 task force releases impact-assessment survey
The national survey aims to quantify the cost of production interruptions and measure the impact on companies' operations. (Unlocked)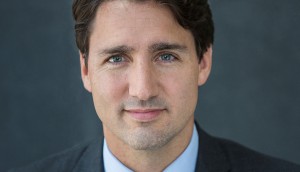 Feds to provide support to those who aren't eligible for EI
Justin Trudeau pledged $900 bi-weekly for up to 15 weeks, as Canada and U.S. unveiled border closures. Plus: Canadian Heritage provides an update on its funding programs.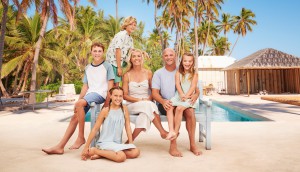 In brief: Canadian projects receive $1.1M from CMF copro initiatives
Plus: HGTV Canada unscripted success Island of Bryan returns for season two and DGC donates to AFC's mental health initiative in Prime Time Challenge.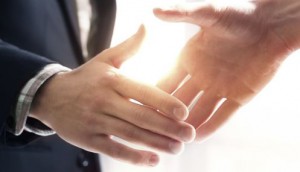 CMF teams with Creative BC and CMPA on predevelopment program
The $400,000 pilot program gives B.C.-based companies access to funds for script development, research and more.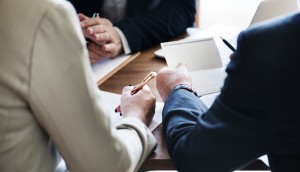 CMF awards over $13M across four programs
Plus, the inaugural edition of the WildBrain-CMF Kids & Family Development Program saw projects from Conquering Lion Pictures and Zone3 nab funding.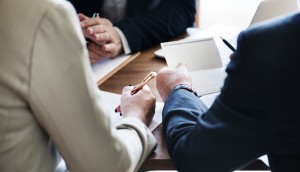 CMF commits $7.1M across 10 digital media projects
Secret Location's Lost in the Dark and Dibs Studio's Wild SanctuARy were among the select few.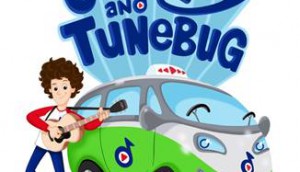 CMF, Shaw Rocket increase budget for round two of joint fund
The CMF-SRF Kids Digital Animated Series Program will have a total budget of $5.06 million, up from $3.3 million during its inaugural round.
In brief: NFB gets the ball rolling on national consultation
Plus, the CMF and South Africa's NFVF reteam for their TV codevelopment incentive.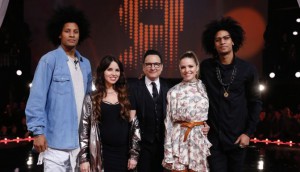 In brief: Dance Revolution, 'Baroness' on Rose d'Or shortlist
Plus, three projects share over $136,000 in funding from the CMF and BAI.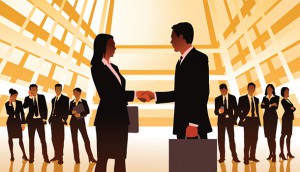 In Brief: The CMF teams up with Parrot Analytics
Plus, William F. White International Inc. unveils its inaugural Jay Switzer Comweb/William F. White Int'l Indigenous Creator Scholarship recipients.
Funders unite for workshop geared toward diverse creators
The One-Stop Funding Workshop gathers industry funders, including CMF, Telefilm, CBC and IPF, to discuss how they jointly finance content.