CMF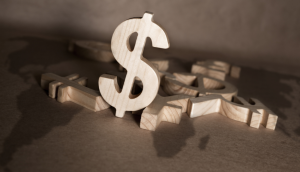 CMF-administered Phase 2 funding topped up to $19 million
An additional $7 million has been added to the $12 million announced in July, with the application window opening Sept. 21.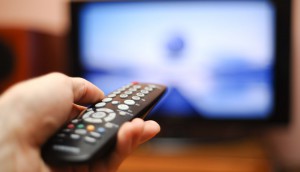 CMF invests $349M in Canadian TV and digi projects
The organization's 2019/20 Annual Report noted that programs were almost fully subscribed and that every $1 of CMF funding generated $4.12 in production activity.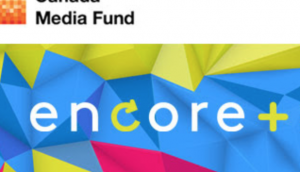 Encore+ hits 25M views and 100K subs
To date, approximately 58% of viewership on the platform has come from international audiences, according to the Canada Media Fund.
CMF, CFC, Canada Council team with U.K. institutions on immersive content program
Offering a total coproduction fund of $510,000, the program is the first exchange initiative dedicated to immersive storytelling between the two countries.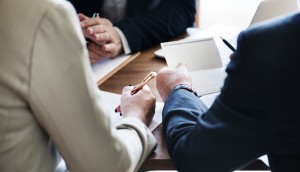 Atomic, Brightlight, Lark among Access 2020 recipients
Omnifilm Entertainment's The Birth House and Screen Siren Pictures' Salomon's Storage were also among the 14 projects selected to receive development funding.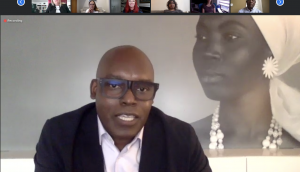 Canadian media's 'inner circle' confronts systemic racism
Moderated by Amanda Parris, TIFF's virtual roundtable saw panelists tackle topics such as the make up of their workforce, barriers for BIPOC creators and data collection.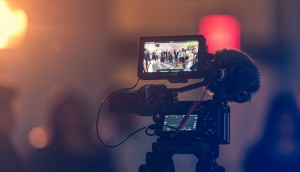 CMF earmarks $13.3M of COVID-19 funds for underrepresented groups
Around $4 million will be reserved for companies and organizations owned and led by Black people or People of Colour.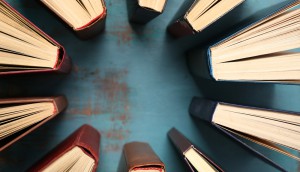 In brief: CMF, SODEC partner on new fund
The predevelopment fund is aimed at French-language TV series adapted from Quebec literary works, plus imagineNATIVE's 21st festival goes online.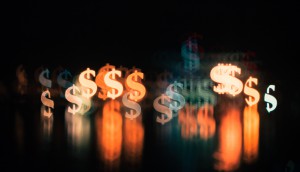 Some producers falling through cracks of COVID-19 support funds
Factual, kids and digital producers have found they aren't eligible for the phase-one emergency funds, which are intended as a lifeline to ensure business continuity.
Funders release eligibility criteria for Emergency Support Fund
Starting tomorrow, companies will be able to apply for up to $800,000 through the CMF and $400,000 through Telefilm to support business continuity and safeguard jobs.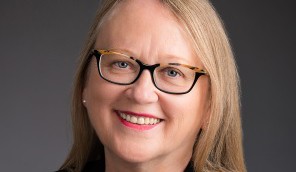 CMF lays out amended guidelines for projects affected by COVID-19
Among them, CMF relaxed the timelines on which funded projects must enter production, and gave added flexibility around performance envelope allocations.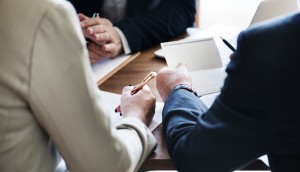 Shaftesbury, LaRue projects among Development Packaging picks
Of the 164 projects submitted for the IPF and CMF program, 13 English-language and seven French-language short-form scripted series made the cut.