CMF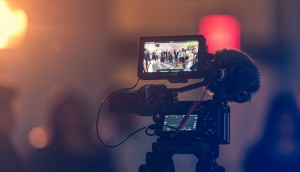 CMF earmarks $13.3M of COVID-19 funds for underrepresented groups
Around $4 million will be reserved for companies and organizations owned and led by Black people or People of Colour.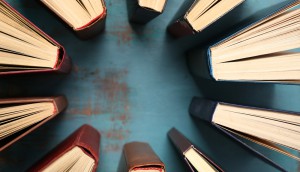 In brief: CMF, SODEC partner on new fund
The predevelopment fund is aimed at French-language TV series adapted from Quebec literary works, plus imagineNATIVE's 21st festival goes online.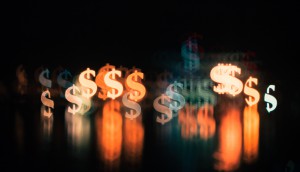 Some producers falling through cracks of COVID-19 support funds
Factual, kids and digital producers have found they aren't eligible for the phase-one emergency funds, which are intended as a lifeline to ensure business continuity.
Funders release eligibility criteria for Emergency Support Fund
Starting tomorrow, companies will be able to apply for up to $800,000 through the CMF and $400,000 through Telefilm to support business continuity and safeguard jobs.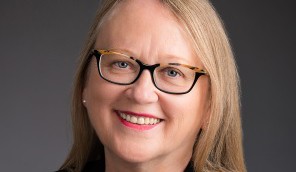 CMF lays out amended guidelines for projects affected by COVID-19
Among them, CMF relaxed the timelines on which funded projects must enter production, and gave added flexibility around performance envelope allocations.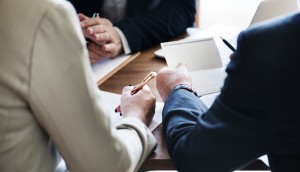 Shaftesbury, LaRue projects among Development Packaging picks
Of the 164 projects submitted for the IPF and CMF program, 13 English-language and seven French-language short-form scripted series made the cut.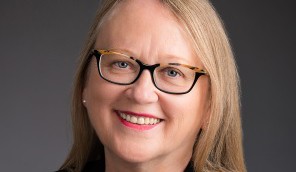 CMF to give 'maximum flexibility' to 1,500 projects affected by COVID-19
The organization also assured the domestic content sector that its program budget for 2020/21 will be "comparable" to the previous year. (Unlocked)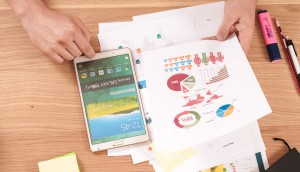 COVID-19 task force releases impact-assessment survey
The national survey aims to quantify the cost of production interruptions and measure the impact on companies' operations. (Unlocked)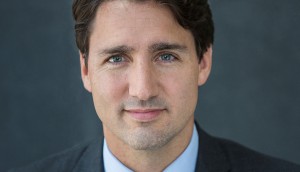 Feds to provide support to those who aren't eligible for EI
Justin Trudeau pledged $900 bi-weekly for up to 15 weeks, as Canada and U.S. unveiled border closures. Plus: Canadian Heritage provides an update on its funding programs.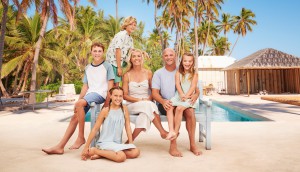 In brief: Canadian projects receive $1.1M from CMF copro initiatives
Plus: HGTV Canada unscripted success Island of Bryan returns for season two and DGC donates to AFC's mental health initiative in Prime Time Challenge.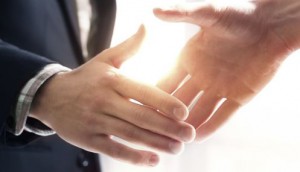 CMF teams with Creative BC and CMPA on predevelopment program
The $400,000 pilot program gives B.C.-based companies access to funds for script development, research and more.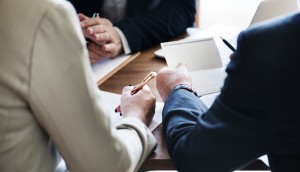 CMF awards over $13M across four programs
Plus, the inaugural edition of the WildBrain-CMF Kids & Family Development Program saw projects from Conquering Lion Pictures and Zone3 nab funding.