Cloudy with a Chance of Meatballs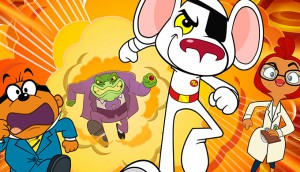 CBS All Access enters kid-con space through DHX, Boat Rocker deals
The U.S.-based streamer has acquired new seasons of Cloudy With a Chance of Meatballs and Danger Mouse, in addition to more than 1,000 hours of library content.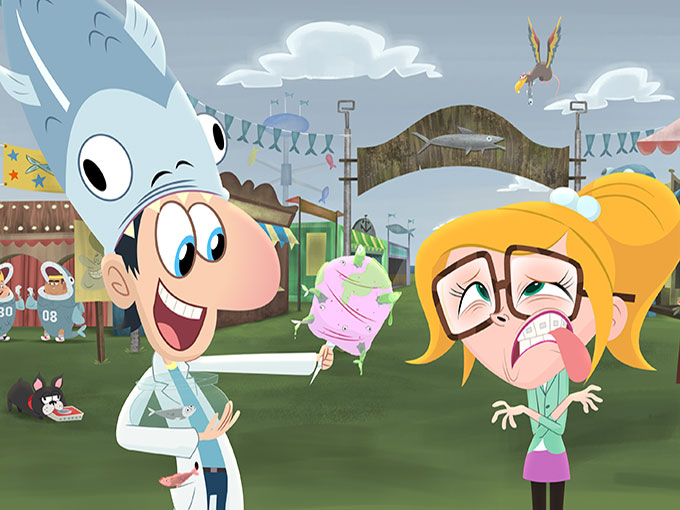 DHX serves up more Meatballs
YTV has commissioned a second season of Cloudy with a Chance of Meatballs, which has also been licensed to Turner in EMEA, APAC and LatAm.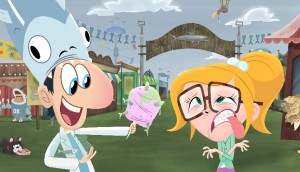 Virgin TV acquires 615 half-hours from DHX library
Thirty titles from DHX's content vault, including the animated series Cloudy with a Chance of Meatballs, will head to the U.K. and Ireland.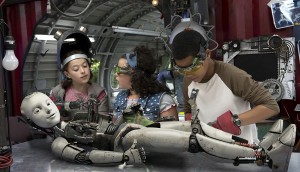 YMA hands out English-language Awards of Excellence
Sinking Ship Entertainment and Relish Interactive scored multiple wins at last night's 2017 Youth Media Alliance English-language awards ceremony.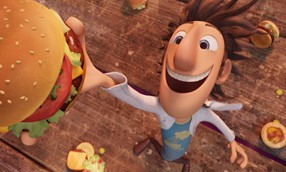 DHX to produce Cloudy with a Chance of Meatballs TV series
The popular film franchise from Sony Pictures Animation will be adapted for the small screen with DHX Media also representing merchandising for the TV series worldwide.