Closet Monster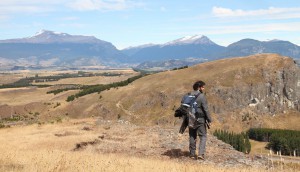 Canadian Cinema Editors reveals 2016 award nominees
Among the editors nominated are Bryan Atkinson for Closet Monster and Maureen Grant for He Hated Pigeons.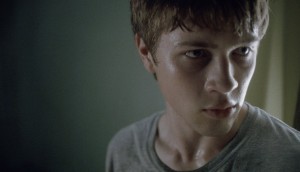 Strand Releasing takes U.S. rights to Closet Monster
The debut feature from Stephen Dunn won the Best Canadian Feature Film prize at TIFF this year.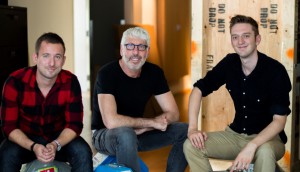 Best of the Year: Rhombus Media
Building new partnerships and focusing on first-time filmmakers helped to make 2015 a banner year for the 36-year-old prodco.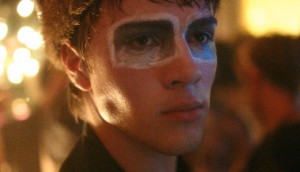 TIFF '15: Closet Monster wins best Canadian feature prize
Several other Canadian or copro titles were also presented with awards as the 40th edition of TIFF wrapped Sunday, with Hurt winning the inaugural Platform prize. (Closet Monster pictured.)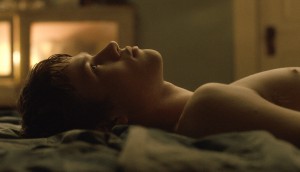 TIFF '15: A peek inside Dunn's Closet Monster
Ahead of Closet Monster's bow at TIFF, Stephen Dunn talks to Playback about his feature debut's journey to greenlight and showcasing a "new" Newfoundland.
Closet Monster heads to Atlantic Film Fest
The eight-day Halifax film festival will also feature seven world premieres of Canadian feature films.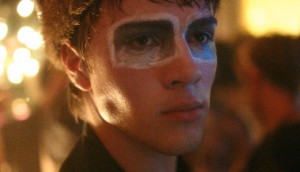 TIFF '15: Into the Forest, Closet Monster nab world bows
Other Canadian films to get world premieres at the 40th edition of the festival include Fire Song, The Rainbow Kid and the doc Guantanamo's Child: Omar Khadr. (Closet Monster pictured.)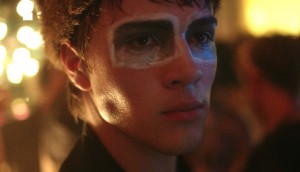 Fortissimo takes int'l rights to Closet Monster
Sales for the Rhombus Media and Best Boy Entertainment-produced feature begin in Cannes this week.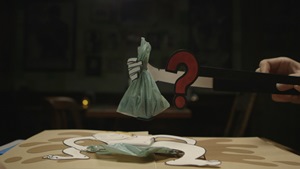 Blog: Quirky 'Pop-Up Porno' a hot topic at Sundance
Playback's Sundance blogger Alan Bacchus speaks with Pop-Up Porno producer Holly O'Brien about getting three – yes, three – self-financed shorts into the famed festival.
Telefilm invests over $11.7M across six features
The English-language features selected to receive a cash infusion in the latest round of financing include Stephen Dunn's debt feature.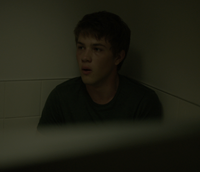 Harold Greenberg Fund backs Dunn, Egoyan features
The funder reveals the five features selected to receive financing through its Equity Investment Program. (Closet Monster pictured)