Clement Virgo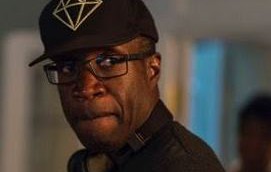 Conquering Lion, Hawkeye Pictures partner on Brother
Greenleaf exec producer and Conquering Lion head Clement Virgo will adapt and direct the film, based on David Chariandy's award-winning novel.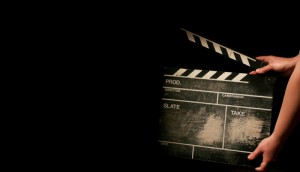 Nova Scotia prodcos team on Canada/Cuba copro
Pictou Twist Pictures, Picture Plant and Toronto's Conquering Lion will coproduce a film based on the lives of The Cuban Five alongside Cuba's film agency.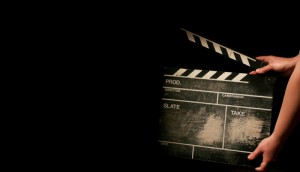 Inside Out selects eight projects for Finance Forum
Films by Clement Virgo, Reem Morsi, and Kathleen Hepburn and Charlie Hidalgo will participate in the second annual industry initiative.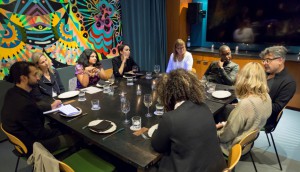 Breaking barriers: Diversity needs 'margin for failure'
In part two of Playback's roundtable, execs talk international biases against diverse casting, the need for a higher risk tolerance and the growing demand for representation.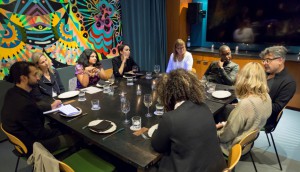 Breaking barriers: The 'risk' of diversity
When it comes to reaching a growing audience that's chronically under-represented on screen, the real risk is being averse to change. Execs sound off in Playback's roundtable.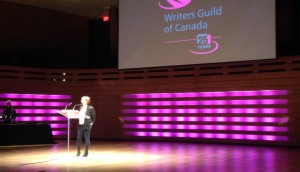 Orphan Black, Schitt's Creek scribes win WGC awards
The Writers Guild also presented awards to writers behind A Christmas Horror Story, Some Assembly Required and others at Monday's ceremony.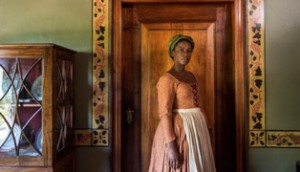 Book of Negroes, Mommy win top prizes at DGC Awards
Vikings and Elephant Song were also among the projects that picked up trophies at the awards gala Saturday night. (The Book of Negroes pictured.)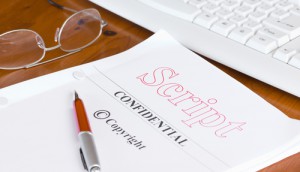 Conquering Lion options new Lawrence Hill novel
Following the success of its Book of Negroes adaptation, the Toronto-based prodco is teaming up with Hill again to adapt his upcoming novel into a feature film.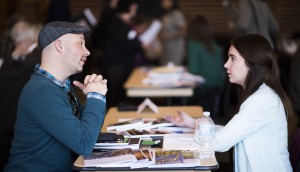 Mining CanLit for the next hit
From Playback magazine: With more book-optioning on the horizon thanks to a CRTC pilot project, stakeholders weigh in on the do's and don'ts of bringing published works to the screen.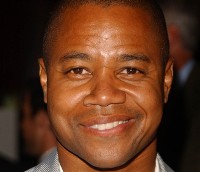 The Book of Negroes starts production in South Africa
The CBC and BET Networks miniseries added Allan Hawco and Lyriq Bent to its ensemble cast. (Cuba Gooding Jr. pictured)
BET joins CBC in airing The Book of Negroes mini-series
The TV adaptation of Canadian writer Lawrence Hill's novel of the same name (pictured) will start shooting in South Africa in the fall.
Avoiding 'The Downfall'
"The present generation of filmmakers is incredible," offers Calum deHartog. "There is a wave of freshness in Canada right now. The next generation is here and they are itching for the opportunity."