Claude Jutra Award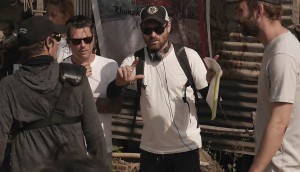 Jamie M. Dagg wins Claude Jutra Award
The prize recognizes an outstanding debut from a first-time filmmaker. (Pictured, L to R: River DP Adam Marsden, director/writer Dagg and star Rossif Sutherland.)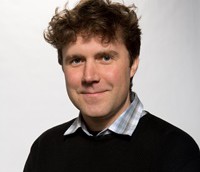 Jeffrey St. Jules wins Claude Jutra Award
The prize, which recognizes an outstanding debut from a first-time filmmaker, will be presented to St. Jules during the Canadian Screen Awards broadcast on March 1.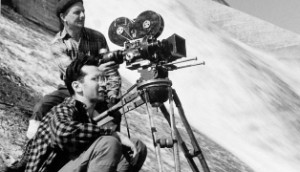 NFB launches 75th birthday celebration
The publicly funded filmmaker plans a year of public, festival and online screenings, and museum exhibitions. (Robert Lower's Shameless Propaganda pictured.)
Emanuel Hoss-Desmarais wins 2014 Claude Jutra Award
The director wins the award for Whitewash, which also won the best new narrative director prize at the 2013 Tribeca Film Festival.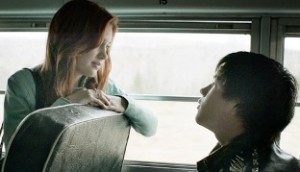 Jason Buxton's Blackbird to receive Claude Jutra Award
The first-time feature trophy, to be received at the Canadian Screen Awards, follows the Nova Scotia film earning trophies at festivals in Toronto, Vancouver and Halifax.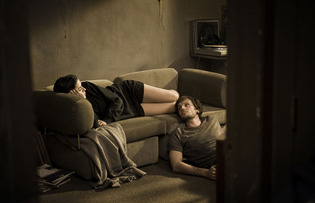 Anne Emond's Nuit #1 to receive Claude Jutra Award
The tribute from the Academy of Canadian Cinema & Television continues the dominance of Canada's film awards by Quebecois directors.