Claude Joli-Coeur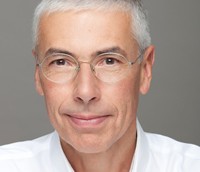 NFB restructures its Creation and Innovation division, cuts five jobs
The organization will bring its digital and interactive studios under its English and French program umbrella to "establish a national vision" for its programming.
In brief: NFB gets the ball rolling on national consultation
Plus, the CMF and South Africa's NFVF reteam for their TV codevelopment incentive.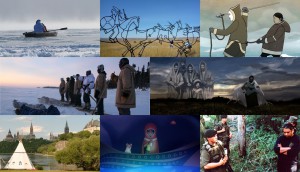 NFB reports progress on Indigenous Action Plan
The producer has committed to investing 15% of its spend on Indigenous-directed projects by 2020.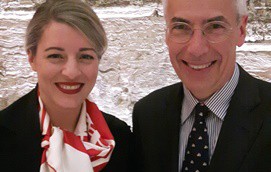 NFB inks deals with China's CCTV, Bilibili
More than 70 NFB titles were acquired, including Stories We Tell and Hadwin's Judgement.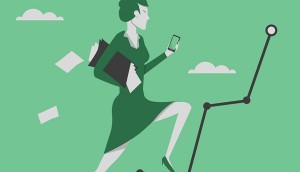 NFB close to gender parity: report
The funder saw 47% of its projects directed by women compared to men (38%) and a spike in the number of mixed teams for 2017 to 2018.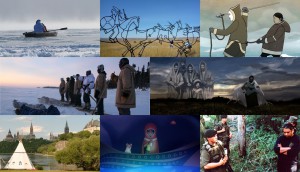 NFB seeks 'institutional transformation' with Indigenous action plan
The film board commits to more funding for Indigenous-led projects and representational parity across its workforce.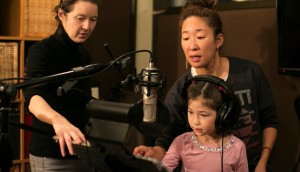 NFB furthers gender parity pledge
The producer aims to achieve equal representation in key creative positions for animated, doc and interactive works by 2020.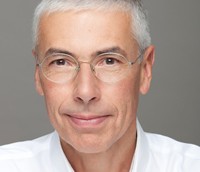 In Brief: WIFTV honours Joli-Coeur, Comedy Net greenlights more JFL
NFB chair Claude Joli-Coeur (pictured) to receive an award from WIFTV, Toast Studio partners with Bell Media, plus more news of the week.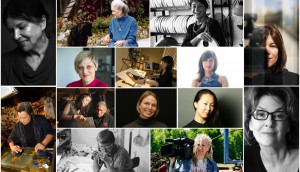 NFB pledges 50% of production funds to films directed by women
The initiative is being rolled out over the next three years.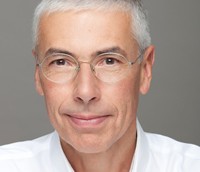 NFB cuts 16 jobs, creates new posts in latest restructuring
Almost half of the reductions will come from the organization's educational workshops, while several new posts are being created in other divisions. (NFB chair Claude Joli-Coeur pictured.)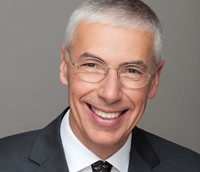 Claude Joli-Coeur named head of NFB
Joli-Coeur has been the interim chair of the NFB since Jan. 1 following the departure of Tom Perlmutter.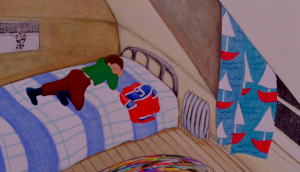 NFB launches merch line with Roots
How the National Film Board chose a partner for its first-ever licensing deal.