Claire Freeland
Entertainment One sells City comedy Seed to The CW
The youth-skewing U.S. network looks to the Canadian sitcom to get deeper into comedy.
Malcolm Dunlop leaving Rogers Media
The EVP of TV programming's departure follows on the heels of news that fellow programming exec Claire Freeland is also set to leave.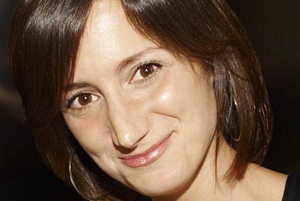 Exclusive: Claire Freeland is leaving Rogers Media
The veteran programmer (pictured) will stay on until the end of September as the network seeks a new director of original programming.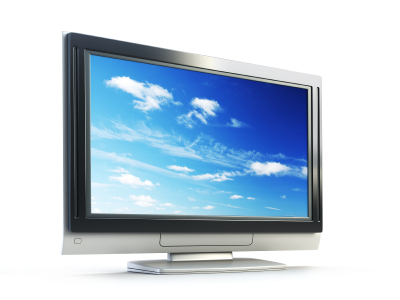 Storage Wars Canada cast unveiled
Proper Television is producing the 36 half-hour episode series, now in production, for OLN from the format licensed by FremantleMedia.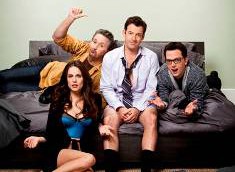 City to debut Package Deal on June 24
The broadcaster had an initial May 6 start date for the multi-camera comedy.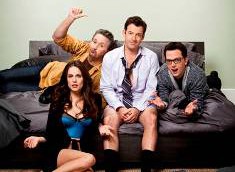 City to debut Package Deal comedy on May 6
The broadcaster will debut its latest comedy (pictured) in the same slot on Monday nights filled with Seed at 8:30 p.m., sandwiched between How I Met Your Mother and 2 Broke Girls.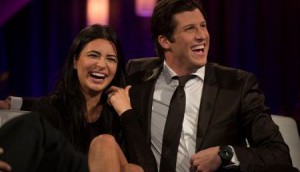 Warner Bros. sells Bachelor Canada to MusiquePlus, MusiMax
The Astral Media pick-up comes fast on the heels of the Rogers/City dating competition series concluding with Brad Smith proposing to Bianka Kamber (pictured).
Buck preps The Project for OLN
Toronto-based Buck Productions is heading to Guatemala for The Project, a six-part series with a twist, for Canadian network OLN. (Pictured: the show's host Ray Zahab)
City adds Eva Longoria-starrer Mother Up! to Canadian comedy lineup
The 13-episode primetime animated series is co-produced by Bardel Entertainment and Breakthrough Entertainment (Longoria pictured), and will land on Hulu stateside.
Alberta, Manitoba producers to tap development fund from Rogers Media
The Rogers Development Fund will back film, TV and digital formats from established and emerging producers, via a revolving loan fund.
Pamela Anderson books arc on Package Deal
The Canadian actress is to play a therapist in the 13-episode sitcom from Thunderbird Films for Citytv.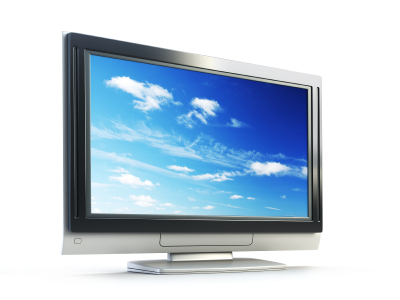 When Harry met Rose, and the anxiety of Canadian sitcom chemistry
Citytv is hoping the upcoming sperm donor comedy Seed, now shooting in Dartmouth, Nova Scotia, grows on Canadians as they swoon for a bartender/bachelor ill-fitted for serial fatherhood.