Claire Dion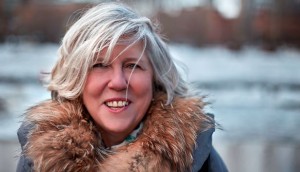 Claire Dion to retire from the Bell Fund
The long-time champion of Francophone independent production will depart the organization's Montreal office this December.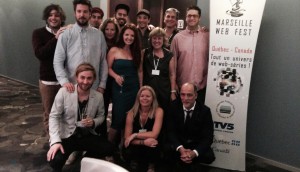 Blog: The broadcaster is dead. Long live the broadcaster!
While French media cos are intent on making a splash in the digital space, writes Jay Ferguson, Canada stole the show at the Marseille Web Fest awards.