CJ 4DPLEX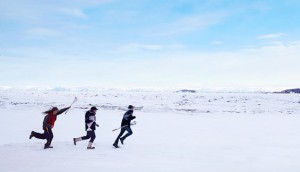 In Brief: Media Ranch, Quebecor reveal format incubator participants
Plus: The Grizzlies wins a prize at Fabrique Du Cinema Awards in Rome, Fremantle elevates execs, and more.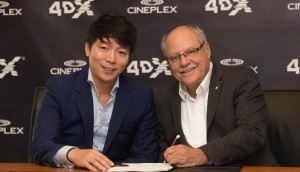 Cineplex adding more immersive cinemas across Canada
The cinema giant is expanding its partnership with CJ 4DPLEX to add up to 13 new 4DX locations.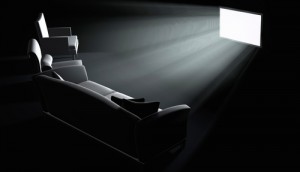 Cineplex to add immersive movie tech
The exhibitor is bringing sensory-based 4DX technology to Canada as part of its premium-experience offering.