Citytv
Fall TV: Primetime Battlegrounds
Media insiders pick the best bets and toughest fights across the new fall schedule.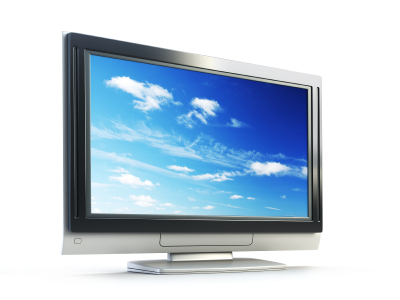 It's official: Rogers acquires SCN
The approval opens the way for the launch of Citytv Saskatchewan July 1, as Rogers expands Citytv's national footprint.
Citytv laughing all the way to the Upfronts with nine new U.S. sitcoms
Rogers Media is betting on comedy for its upcoming fall 2012 campaign as it returned from the Los Angeles Screenings with nine new sitcoms and only four new U.S. network dramas.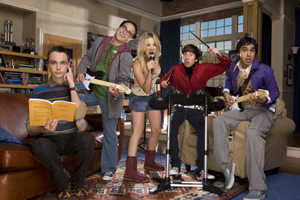 Upfronts 2012: What's back, what's not
Check out the holes left by non-returning U.S. shows in the Canadian schedules, as execs head to L.A. to buy up new programs.
Rogers Media weighing second season of Canada's Got Talent
The network is running the numbers on a sophomore run after Sagkeeng's Finest on Monday night won the first season of the reality talent search series.
Rogers expands Citytv into Quebec and Western Canada
The regional TV stations continue evolving into a national network, as Rogers Media acquires Channel Zero's Metro14 Montreal and inks an affiliate agreement with the Jim Pattinson Broadcast Group.
Citytv adds Scandal to Thursday night
The Kerry Washington-starring drama, from the creator of Grey's Anatomy, launches in April.
CBS renewals help solidify Canadian primetime schedules
2 Broke Girls and The Amazing Race are among the 18 shows renewed, helping to solve the scheduling puzzle for Canadian programmers ahead of the upcoming L.A. screenings.
Citytv grabs Canadian format rights to global Secret Millionaire franchise
The network will also air the third season of the series in simulcast with its premiere on U.S. network ABC later this year.
Canadians fly high at International Digital Emmys
Four Canadian projects are nominated across three categories, including Secret Location's Endgame Interactive: Facebook Episode and the NFB and Arte France's Bar Code.
Canada's Got Talent to premiere in March
The reality series will air across 11 weeks and 22 episodes through to May 14.
The Bachelor comes to Canada
The nine-episode series, produced by Vancouver-based Force Four Entertainment, is set to debut this fall on Citytv and will feature an all-Canadian cast looking for love.