Citytv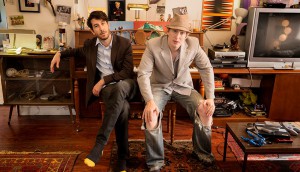 Viceland launches scripted comedy series
Nirvanna the Band the Show marks the start of the channel's scripted content strategy, says Vice Media's Michael Kronish.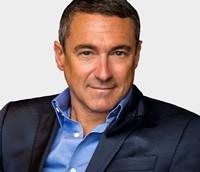 Stephen Tapp headed to Stingray
The veteran broadcaster joins the digital music provider as it looks to continue expanding internationally as Canada opts for cable unbundling (Tapp pictured).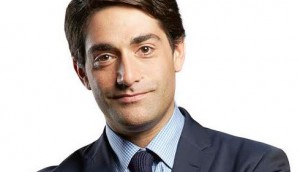 Inside Rogers Media's strategy at the LA Screenings
TV VP Hayden Mindell tells Playback Daily about U.S. broadcast shows, versus cable dramas, and his Saturday and Sunday night hockey plays on City.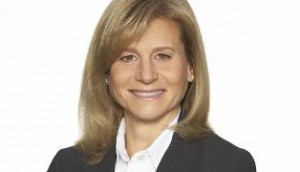 Inside Shaw Media's strategy at LA Screenings
Programming topper Barb Williams (pictured) is heading to the Canadians' annual shopping expedition in Hollywood with deep bench strength on Global Television.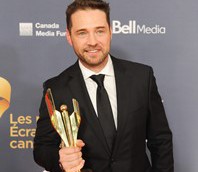 Package Deal adds Jason Priestley, Amanda Tapping as guest stars
The acting duo join the talent lineup for the multi-cam comedy now shooting its second season in Vancouver. (Jason Priestley pictured)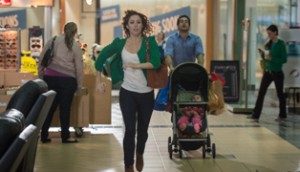 Shannon Tweed guest stars on Seed
The reality TV star will make a cameo on the City sperm donor comedy, ahead of an upcoming reality series on W Network.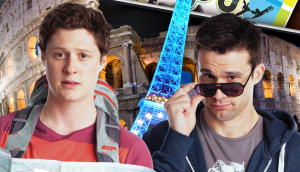 CW sets debut airdates for Seed, Backpackers
The U.S. network will launch the Canadian imports on July 14 as summer series.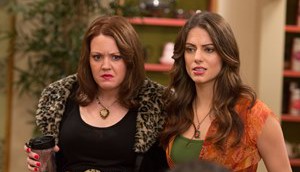 Package Deal's Jill Morrison promoted to series regular
EXCLUSIVE: The move from recurring guest star comes as the multi-cam comedy for City starts production on a second season. (Jill Morrison, left, pictured along with Julia Voth)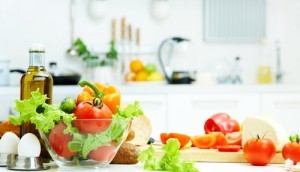 Buck Productions signs Biggest Loser doctor to development deal
The partners will develop a reality series that uses game play to get young people and their families thinking about healthier lifestyles and eating.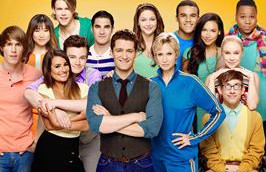 Glee gets new Canadian home on City
Rival Global Television gave up the musical dramedy after Fox shifted the series back to Tuesday nights.
Canadian industry split on how to get local films on TV screens
Playback was on hand in Toronto Wednesday night as filmmakers, distributors and broadcasters debated how best to address the CRTC on getting more homegrown films on broadcast schedules beyond pay TV.
Rogers Media names Hayden Mindell to top TV post
Mindell takes over the VP of TV programming and content post from Malcolm Dunlop, whose departure was announced late August.