Citytv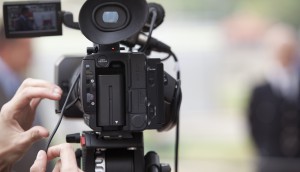 Incendo, Screentime New Zealand tangle for A Love Yarn
Produced in association with Citytv, principal photography on the film penned by Becca Johanson is currently underway in New Zealand.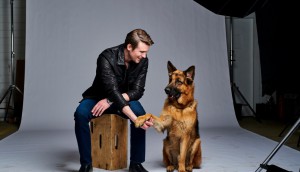 What does Rogers' enhanced sports focus mean for its Cancon slate?
VP of TV programming and content Hayden Mindell on Citytv's development slate, upcoming greenlights and deal-making with U.S. studios during a production shutdown.
Citytv renews Hudson & Rex for season three
Production on the canine-police procedural is scheduled to begin next month.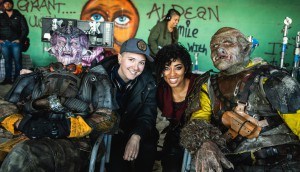 The new showrunners: Vagrant Queen's Jem Garrard
The British-Canadian writer/director shares how working in the indie world prepared her for showrunning, and the advantages of shooting sci-fi in Cape Town.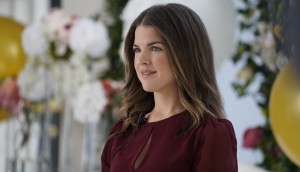 Citytv, Brain Power find a perfect match with The Wedding Planners
Brain Power Studio founder Beth Stevenson shares how Citytv popped the question to greenlight the series and how it fits into their growth strategy.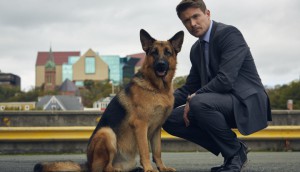 Shaftesbury's Hudson & Rex heads to new territories
Germany's Beta Film GmbH has closed new European deals on the canine-cop procedural starring John Reardon.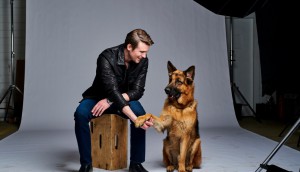 Citytv sets premiere dates for fall 2019
Shaftesbury's Hudson & Rex will move to Tuesday nights for its second season, while the network will premiere new series starring Bradley Whitford and Jimmy Smits.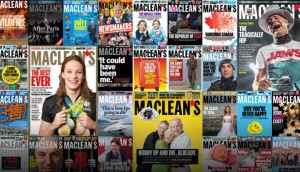 Rogers' big magazine sale puts media revenue down for Q2
Excluding the titles it sold to St. Joseph Communications, Rogers said media revenues were flat, with strong numbers from Sportsnet.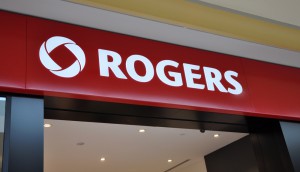 Rogers Media cancels 2019 Upfront
The company called the decision a "difficult, but fiscally responsible" one, as it shifts its focus to customized agency presentations.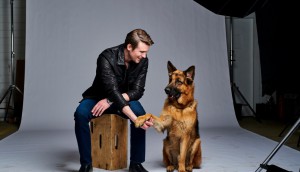 How Shaftesbury got Hudson & Rex off the ground after 12 years
Christina Jennings discusses the show's journey to greenlight, adapting scripted formats and getting back into business with Rogers Media.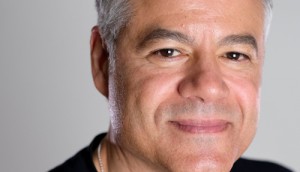 How Damon Vignale transitioned to showrunning on The Murders
Vignale catches up with Playback to discuss his inspiration for his new Citytv show and the process behind creating a multi-layered story.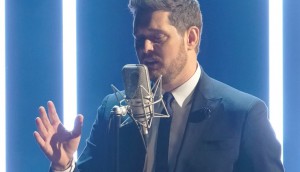 CTV, Citytv partner on Michael Buble music special
The special will also air simultaneously on NBC in the U.S.