City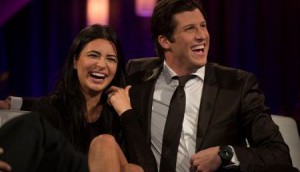 Warner Bros. sells Bachelor Canada to MusiquePlus, MusiMax
The Astral Media pick-up comes fast on the heels of the Rogers/City dating competition series concluding with Brad Smith proposing to Bianka Kamber (pictured).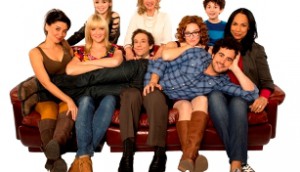 Rogers Media plants Seed with Monday night debut
The sperm donor comedy pulls 344,000 viewers on City and just over 21,000 eyeballs to an online and mobile space pre-release.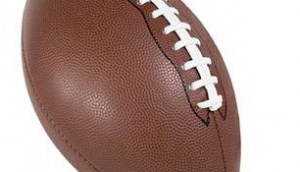 Rogers Media and Buffalo Bills extend deal for five years
The renewed partnership runs until 2017, and will see one regular season game per year being played at the Rogers Centre in Toronto, with a bonus pre-season game in 2015.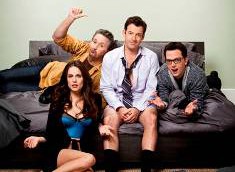 Part 3: How City's Package Deal turns brain drain into brain gain
Culture shock: homegrown talent with Hollywood experience is overturning stereotyped notions of Canadians abroad by making local sitcoms with North American appeal.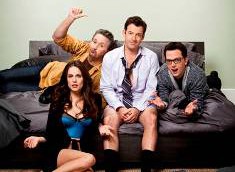 Part 1: What City's Package Deal teaches us about the 2008 Hollywood writer's strike
The multi-camera comedy, now shooting on a Vancouver soundstage, was mostly written in a Los Angeles Starbucks by veteran sitcom writer/producer Andrew Orenstein.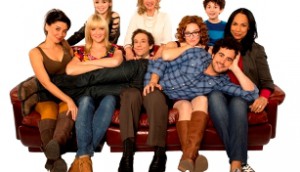 Rogers Media to launch City Montreal on Feb. 4
The conversion of Metro14 Montreal comes as the near-national network rebrands as City as part of a national marketing makeover (Seed pictured).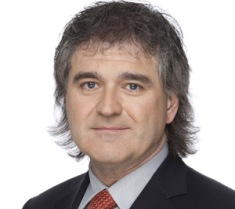 Phil King on raising CTV's 2013 game
The CTV programming boss on the network's strategy, looking for homegrown hits, and competition from "the fire" rival Keith Pelley has lit under City and Rogers Media.