City
Force Four's John Ritchie on growing Seed
Playback catches up with the exec producer at Strategic Partners in Halifax, as the sperm donor comedy (pictured) goes into production on its second season.
Entertainment One sells City comedy Seed to The CW
The youth-skewing U.S. network looks to the Canadian sitcom to get deeper into comedy.
Malcolm Dunlop leaving Rogers Media
The EVP of TV programming's departure follows on the heels of news that fellow programming exec Claire Freeland is also set to leave.
City announces fall premiere dates
Canuck series including Package Deal (pictured) on Mondays, and Storage Wars Canada and Meet the Family, anchoring Sunday nights, join the lineup this fall.
Storage Wars Canada unveils broadcast details, brand opps
The reality show premieres Aug. 29 on OLN with a rebroadcast on City, and a sneak peek premiere at Fan Expo on Aug. 24.
Fall TV: Content evolution – Stealing the spotlight from network TV
With a lot of buzz-generating content coming from subscription-based and untraditional channels, conventional broadcasters have to fire back with a double-dose of content.
Digital Howard does online aftershow for The Project
The digital extension will see participants in the City and OLN doc-reality series engage with fans of the TV show from Buck Productions.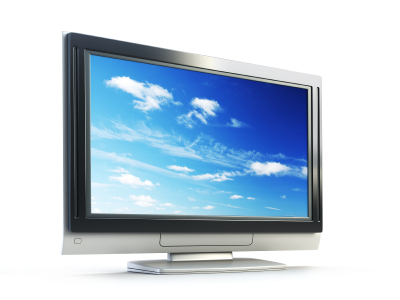 Rogers bets on Canuck series, comedy for fall
The broadcaster's 2013-2014 lineup, which also includes The Grammy Awards and new stateside comedies, reflects a strategy to grab a younger-skewing demo.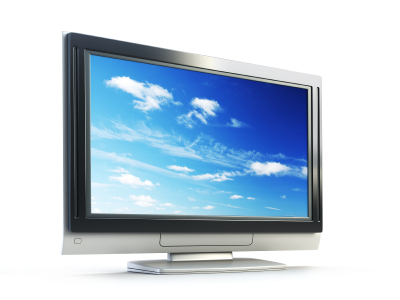 Canadians begin U.S. TV show buying spree
Broadcasters will follow the U.S. Upfronts with rotating pilot screenings in Los Angeles this week before finalizing deals for rookie and returning American series for their 2013-14 primetime campaigns.
Rogers Q1 revenue and earnings rise
Cable and wireless phone revenue offset weakness in the media division as the conglomerate completed the rebranding of City Montreal.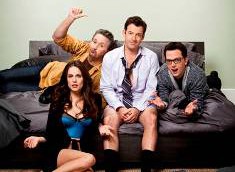 City to debut Package Deal on June 24
The broadcaster had an initial May 6 start date for the multi-camera comedy.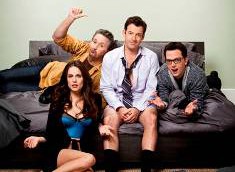 City to debut Package Deal comedy on May 6
The broadcaster will debut its latest comedy (pictured) in the same slot on Monday nights filled with Seed at 8:30 p.m., sandwiched between How I Met Your Mother and 2 Broke Girls.