City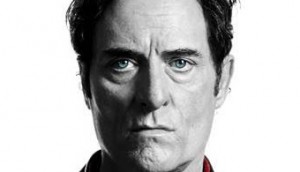 City renews Bad Blood for season two
The mob drama has been given an expanded, eight-episode order and will return to City in the fall.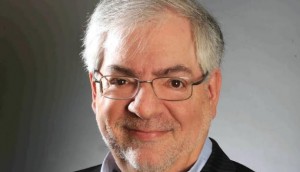 Remembering film and TV icon Jay Switzer
Friends, peers and former colleagues share memories of the Canadian TV exec, recalling a brilliant mind and true champion of film and television creators.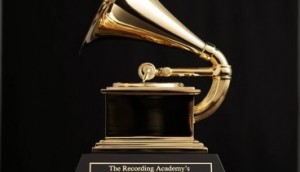 City extends Grammys deal to 2021
The annual event, which last year garnered an audience of nearly 2.6 million, will air exclusively on the Rogers Media-owned channel in Canada.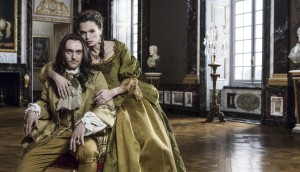 City unveils mid-season lineup
Season one of Versailles joins the schedule, on top of new series LA to Vegas and The Resident.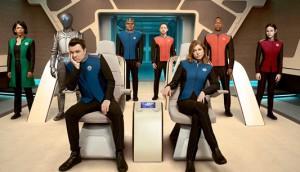 Fall premiere dates announced for City
The new season will kick off Sept. 10 with the launch of space comedy The Orville.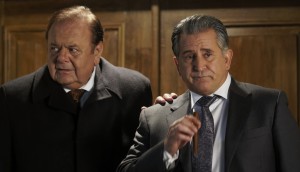 City preps Bad Blood debut
The Rogers Media-owned channel will also host a special event screening of the series at Fan Expo Canada.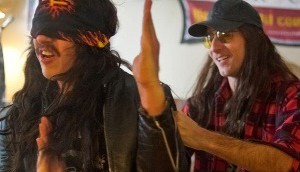 Upfronts '17: Rogers Media brings on the comedy and Cancon
City has added 12 new titles to its schedule, including Canadian originals Fubar and Bad Blood.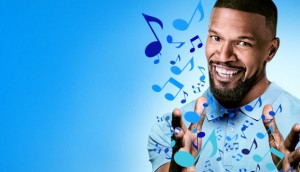 City adds Shazam branded game show to summer schedule
The Rogers Media-owned network's lineup features a number of old-school hits, including a branded series that will challenge contestants against the music app.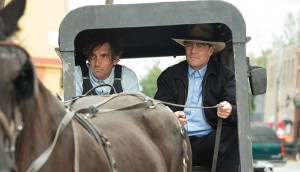 Mid-season TV checkup
Execs from Canada's major networks give the inside scoop on their mid-season strategy, from old faves to potential new hits.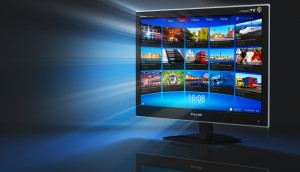 City now available on Apple TV
The new app will include all of City's primetime shows on demand in HD.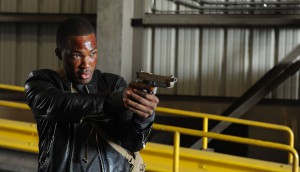 Upfronts 2016: Rogers Media unveils City's fall schedule
The media company has issued a schedule that sees it tip toward re-balancing its mix of comedy and drama.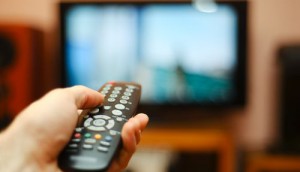 Upfronts '16: Rogers greenlights three originals
Two new series are set for City while the third is a scripted commission for Viceland. (Updated.)