City of Toronto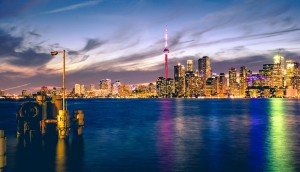 Toronto nears $2B in production spending in 2018
The annual report from the City of Toronto said overall spend came close to 2016′s record-setting numbers, citing higher average production budgets for the increase.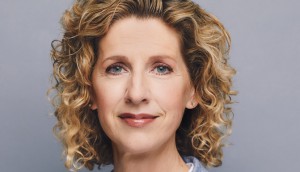 City of Toronto taps Marguerite Pigott as film commissioner
The CMPA's VP of outreach and strategic initiatives will assume the position of film commissioner and director of entertainment industries on April 8.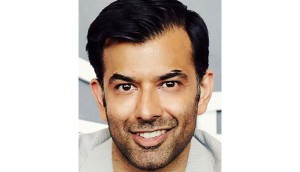 Zaib Shaikh appointed consul general in L.A.
The former Toronto film commissioner takes over from James Villeneuve in representing Canadian interests in America's cultural industries' capital.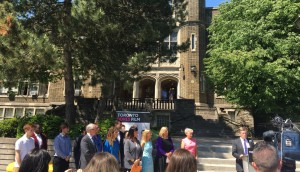 John Tory unveils xoTO Schools initiative
The partnership between the City and the Toronto District School Board (TDSB) gives access to 11 filming locations across the city.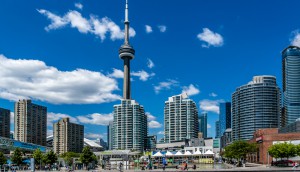 Mapping out options for Toronto's studio infrastucture
A report for the City of Toronto looks at ways to replace the 213,000 square-feet of studio land that will be lost in the next two years due to the Don River flood protection works.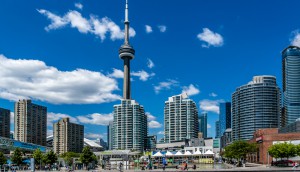 City of Toronto to purchase Showline Studios
The City is stepping in to maintain the filming complex after Canada Post acquired the facilities to turn them into parcel distribution centres.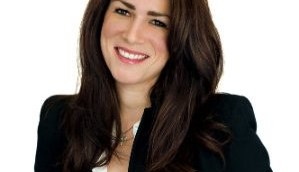 Magali Simard joins the City of Toronto
After announcing her departure from TIFF earlier this week, Simard starts as the City's film sector development officer Dec. 18.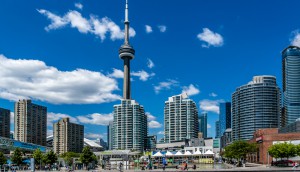 T.O. studios turned away $130M in business over past year: report
Some lost business stayed in Canada as other provinces expand studio space, but FilmOntario warns domestic TV may suffer as bigger-budget productions take precedence.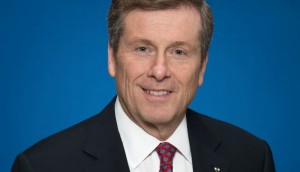 John Tory to promote Toronto film, TV industries in India
The Toronto mayor will participate in a keynote discussion with Deepa Mehta at the FICCI Frames media convention in Mumbai.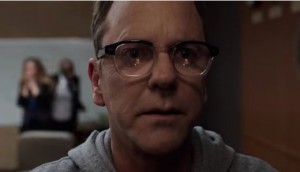 Production spend in T.O. hit record $2B in 2016
Foreign investment in major productions was a key driver, with animation/VFX also seeing significant growth.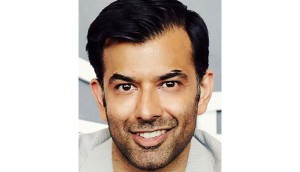 Zaib Shaikh on managing Toronto's growth
The city's film commissioner and director of entertainment industries discusses training up talent, finding space and planning for more production record-breaking years.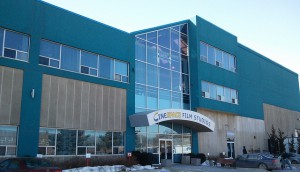 A new strategy takes shape at Cinespace
As General Motors announces a new campus on former Cinespace land on Eastern Ave., the studio's owners reveal the plans behind the sale.