City Life Film Project
City Life pacts with Tribeca on pilot exchange program
The initiative will see three City Life Film Project filmmakers paired with three Tribeca Film Fellow students to pitch ideas, screen their films, and attend the 2013 Tribeca and TIFF festivals.
Harold Greenberg Fund backs three short films as possible features
Gebriel Deneke's Cul-de-Sac, Kim Miller-Pryce's Baby Half Lie and Kobi Ntiri's Fading will now be developed as possible feature-length dramas after they were finalists in Toronto's City Life Film Project.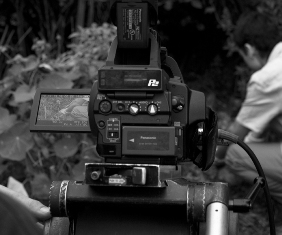 City Life Film Project gets new funding prize from Harold Greenberg Fund
The organization contributes a $10,000 development loan and sponsorship dollars to the training program for young filmmakers.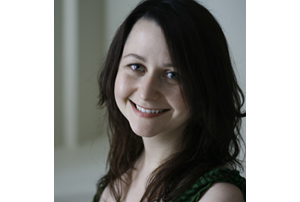 Temple Street names McKean VP, Remix adds one
Former showrunnner Gerry McKean is promoted while the Temple/Remix Project takes on Tara Woodbury (pictured) as program director. (Updated with clarification)
City Life Film Project debuts at TIFF Bell Lightbox
Three young filmmakers debuted their first projects at the TIFF Bell Lightbox on Tuesday night, helped along with the support of industry heavyweights.