Cirque du Soleil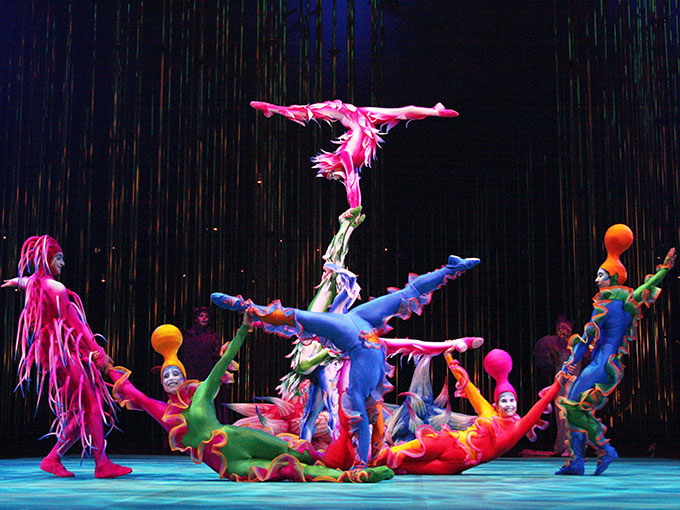 Quebecor says it wants to invest in Cirque du Soleil 'revival'
The company outlined a two-phase plan, but says Cirque management has "rebuffed" its attempts to undertake a detailed financial analysis.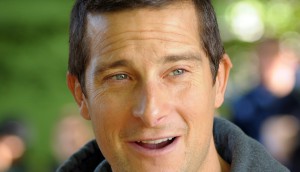 Deals: Bron, Cirque du Soleil, eOne, A-Z Films
Bron Creative boards a new Bear Grylls children's film franchise, Cirque du Soleil teams up with Aladdin producer, Private Eyes lands a second U.K. home, and more.
How the science of awe applies to consumer experiences
Data generated in a recent study of Cirque to Soleil audiences sheds light on what happens when people experience big moments in group settings.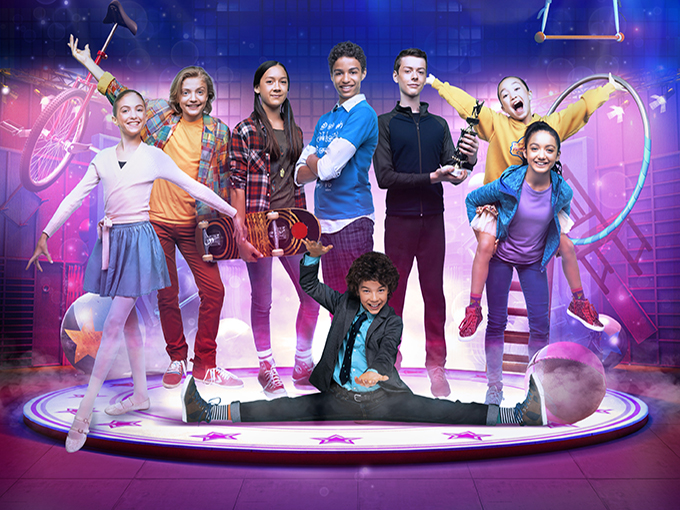 Cirque du Soleil swings into TV with Big Top Academy
Cirque's first live-action children's show is produced by Montreal's Apartment 11 Productions.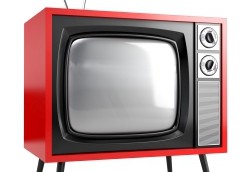 In Brief: CRTC unveils Women in Production event
Plus: Felix & Paul nabs $350,000 in funding, ACTRA Montreal celebrates its 75th anniversary and Rogue Bridal gets a premiere date on Blue Ant's Makeful.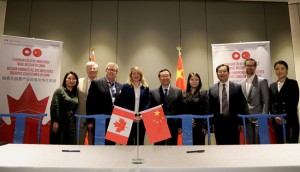 White Pine, Ballinran partner with Chinese media co on doc slate
The Canadian prodcos signed a memorandum of understanding with CTV Golden Bridge International Media Group during Canada's trade mission to China.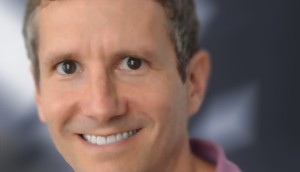 Apartment 11 heads off to boarding school
The Montreal prodco is partnering with Discovery Networks Latin America, Cirque du Soleil and TVO to create a scripted series set in a boarding school for circus performers.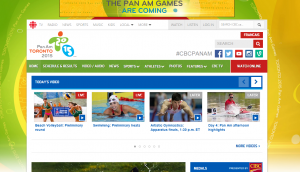 Pan Am opener draws nearly two million
New Canadians made up about 20% of the TV audience for the opening ceremony of the 2015 Pan Am Games.
Cirque du Soleil sells majority stake to foreign investors
U.S. private investment firm TPG Capital will acquire a controlling stake in Cirque, while China's Fosun Capital Group and Caisse de depot et placement du Quebec will take minority stakes.
Cirque, 20th Century Fox TV ink development deal
The pact will see Cirque du Soleil Media and Fox develop live-action primetime scripted TV projects.
Saban Brands, Cirque du Soleil unveil preschool series
Saban Brands is developing Luna Petunia with Montreal-based Cirque du Soleil Media, a joint venture from Cirque du Soleil and Bell Canada.
Marblemedia teams with Cirque du Soleil
Bell Media's Cirque du Soleil Media joint venture with the Quebec circus troupe has brought marblemedia on board to develop three TV projects.