CIPF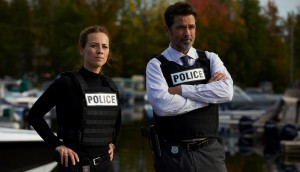 Bell Fund awards $5.5M across 33 TV projects
Seven24 Films and Project 10′s upcoming comedy Jann and season four of Cardinal are among the projects that received support.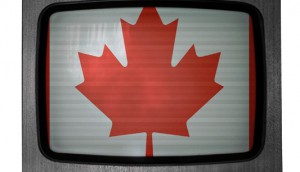 Bell Fund awards $2M to nine TV projects
The fund's inaugural TV program will support drama, comedy and lifestyle programs in English and French.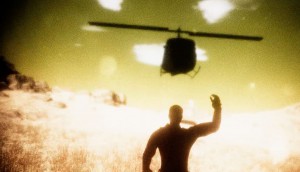 Bell Fund marks 20 years with a new mandate
From Playback magazine: With a new directive from the CRTC, the funder had to overhaul its programs and adapt to an ever-changing industry.
Playback's most popular stories of 2016
By all accounts it was a crazy year: major acquisitions, government consultations and regulatory changes. Take a look at our top-10 stories from the past year.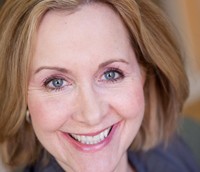 Opinion: The value in 10-out-of-10
Following Jean-Pierre Blais' recent comments on the CIPF points change, the Writers Guild of Canada's Maureen Parker weighs in on why 10/10 Canadian series are worth protecting.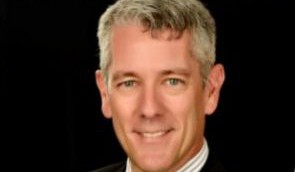 Blais tells media cos to look ahead, not back
In a speech delivered Wednesday, the chair of the CRTC challenged critics and the industry to embrace the disruptive nature of digital.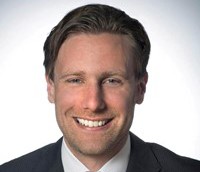 Opinion: Digging deeper than the CIPF points controversy
CMPA president and CEO Reynolds Mastin on the CRTC's "visionary" broadcast trigger change.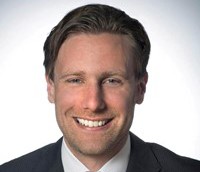 CMPA, AQPM committed to Canadian talent: Mastin
The member organizations met Wednesday to discuss issues facing indie producers, including how to further foster Canadian talent, said CMPA president Reynolds Mastin (pictured).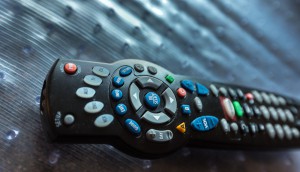 The CRTC's CIPF trigger change and the era of platform-agnosticism
The CRTC's recent decision to eliminate broadcaster-associated triggers for CIPF funding speaks to the new era of content, and possibly heralds more changes on the way.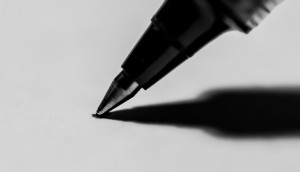 CRTC's CIPF points change sparks controversy
The CRTC's recent decision to reduce the number of points required for Canadian certification of indie-fund projects has both supporters and detractors.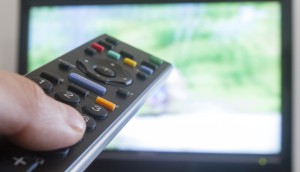 CRTC overhauls indie production fund framework
The CRTC has delivered on its promise to make key changes to the provisions governing Certified Independent Production Funds, including funding triggers, points and co-venture eligibility.